An Exterminators Point of View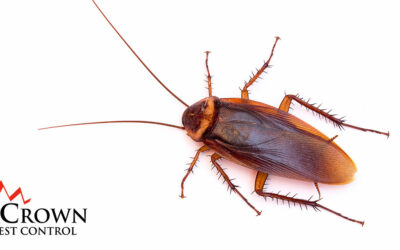 Palmetto Bugs verse Cockroaches Palmetto bugs are a cockroach that is found in the Southeastern United States, particularly South Carolina and Florida. They are often called palmetto bugs because they live in and around Palmetto trees, a tropical plant with fan-like...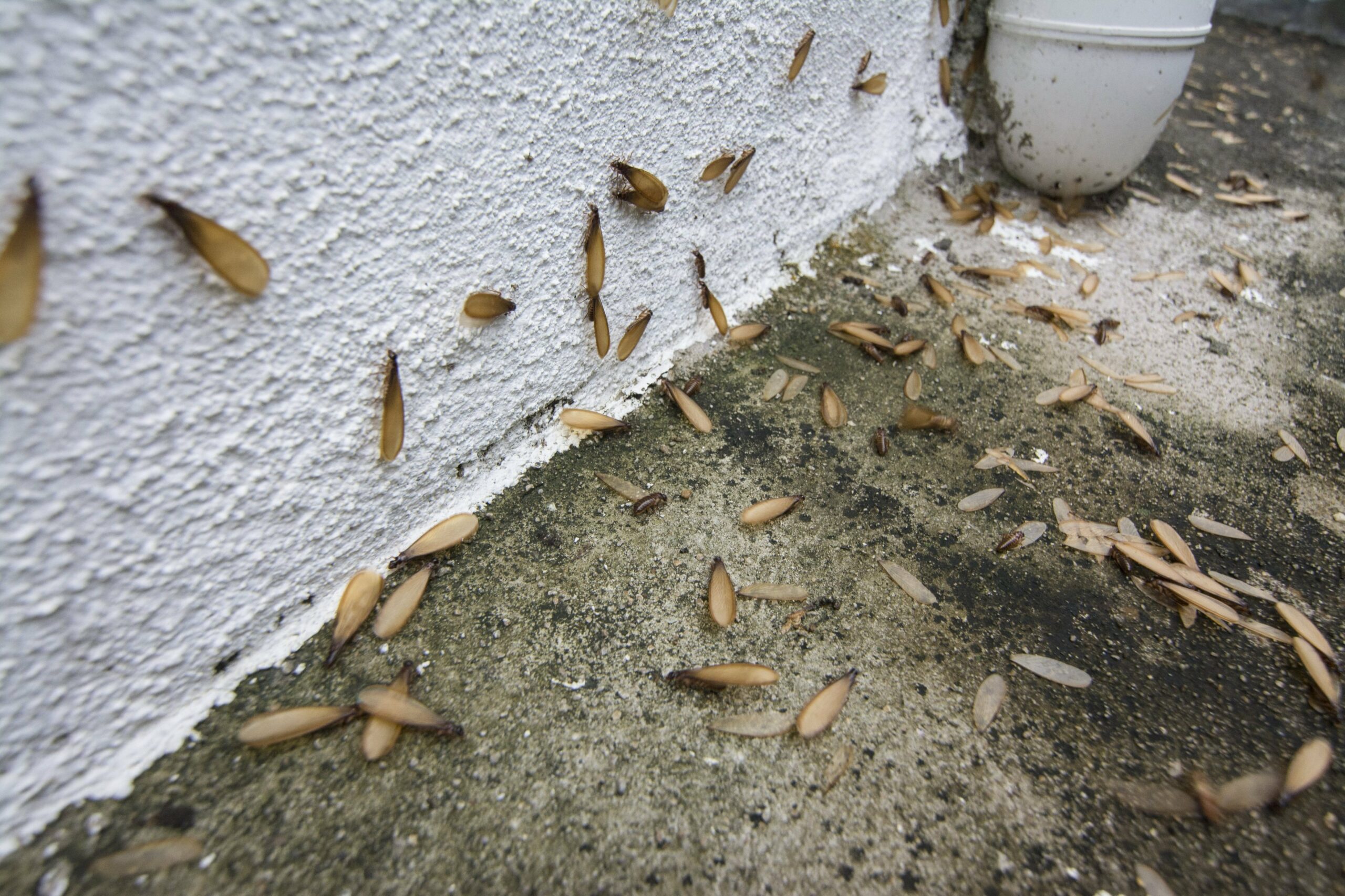 Signs of Termite Infestation Presence of any winged termites indoors (you may discover termites' on the ground and/or their discarded wings) Winged termites are attracted to light; so, they may often be seen around doors and windows Earthen (mud) tubes on foundation...

Do you feel like you've tried it all to get rid of those ants? We can identify which ants you have and treat them so that they don't come back.