Schedule a free consultation!
Our Services
When there are pests in your home, you can't afford to wait and see if they go away. Contact Crown Pest Control today for one of the best pest control companies in the Greater Charlotte metropolitan area.
Your Hometown Pest Control
Crown Pest Control founded in 1984, is a well-established, friendly, and professional company that can be relied upon to provide the highest-quality pest control services for both residential and commercial buildings in the Greater Charlotte Metropolitan area. We offer solutions for:
Pest Control
Termite Protection
Bed Bugs
Moisture Control
Get Reliable Pest Control Services In Charlotte, NC
Are you tired of dealing with pests around your property? A pest problem can be alarming and disruptive to your daily life. Crown Pest Control offers pest control solutions in the Matthews, NC area to provide you with the peace of mind you're searching for.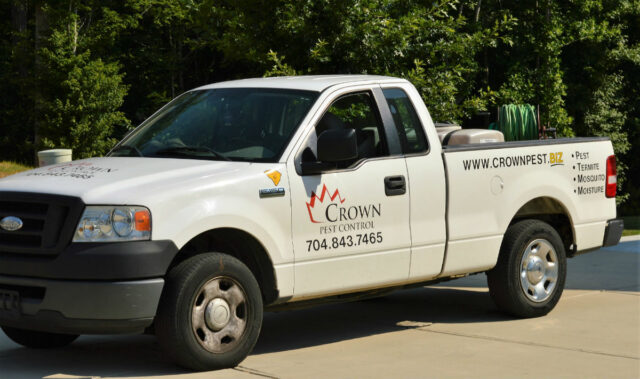 Get Comprehensive Treatment
Unlike most pest control companies that provide protection against limited types of pests, Crown Pest Control offers comprehensive and effective treatment for a large variety of pests. We understand the stress of an infestation problem and your need to get a solution as quickly as possible when it comes to:
Get a free, no-obligation estimate on pest control services in the Matthews, NC and greater Charlotte area by contacting Crown Pest Control today. 704-843-7465
Mission Statement:
To be successful through consistently providing the highest quality of service to each customer by treating them with respect and courtesy, and by being conscientious of their needs. We will also maintain our customer's confidence in us by being amiable as well as knowledgeable about the products and services that we are able to provide to them.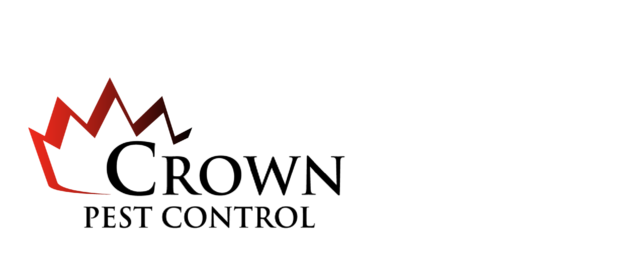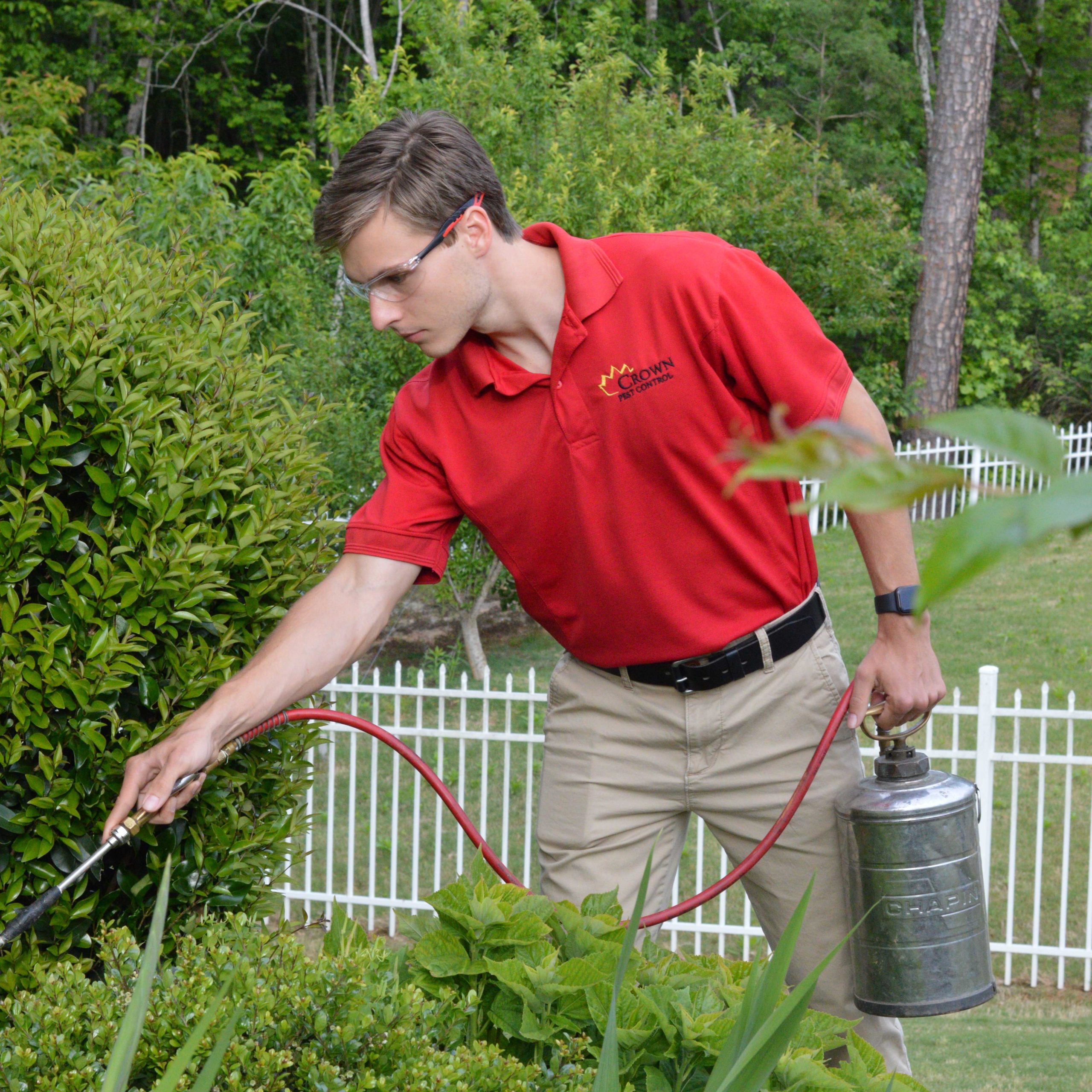 Always friendly, courteous and thorough no matter the technician that comes over! They have really gotten our termite and mosquito problems under control.
Wonderful service and the technicians are always so kind!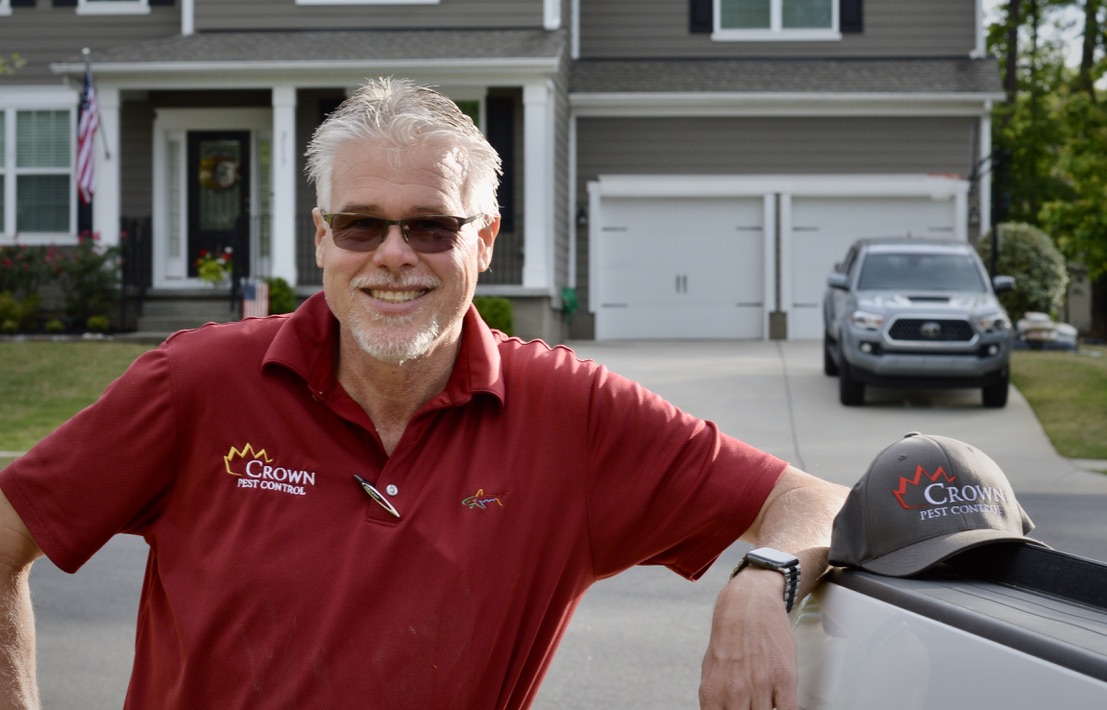 Best Pest Control
Looking for a quality affordable bug spray company? Look no further, with our swift response time and targeted pest control treatments, we'll help you keep your home or business pest-free. You can expect the highest quality pest control and termite protection. Contact an exterminator you can trust to tackle your pest problem in Charlotte, NC, and beyond.
Crown Pest Control has been the best pest service I've used. They are reliable, friendly, and cost-effective. The spray they use is nothing short of a miracle. Ever since the first spray, we have been bug-free. Safe for my kids and pets too.

Pest problems
Have a problem but not sure if you need pest control services? Reach out to our experts today.

Industry Leader
We deliver an unmatched service to keep your home protected from pests year-round.

Protecting Your Home
Have a problem but not sure if you need pest control services? Reach out to our experts today.