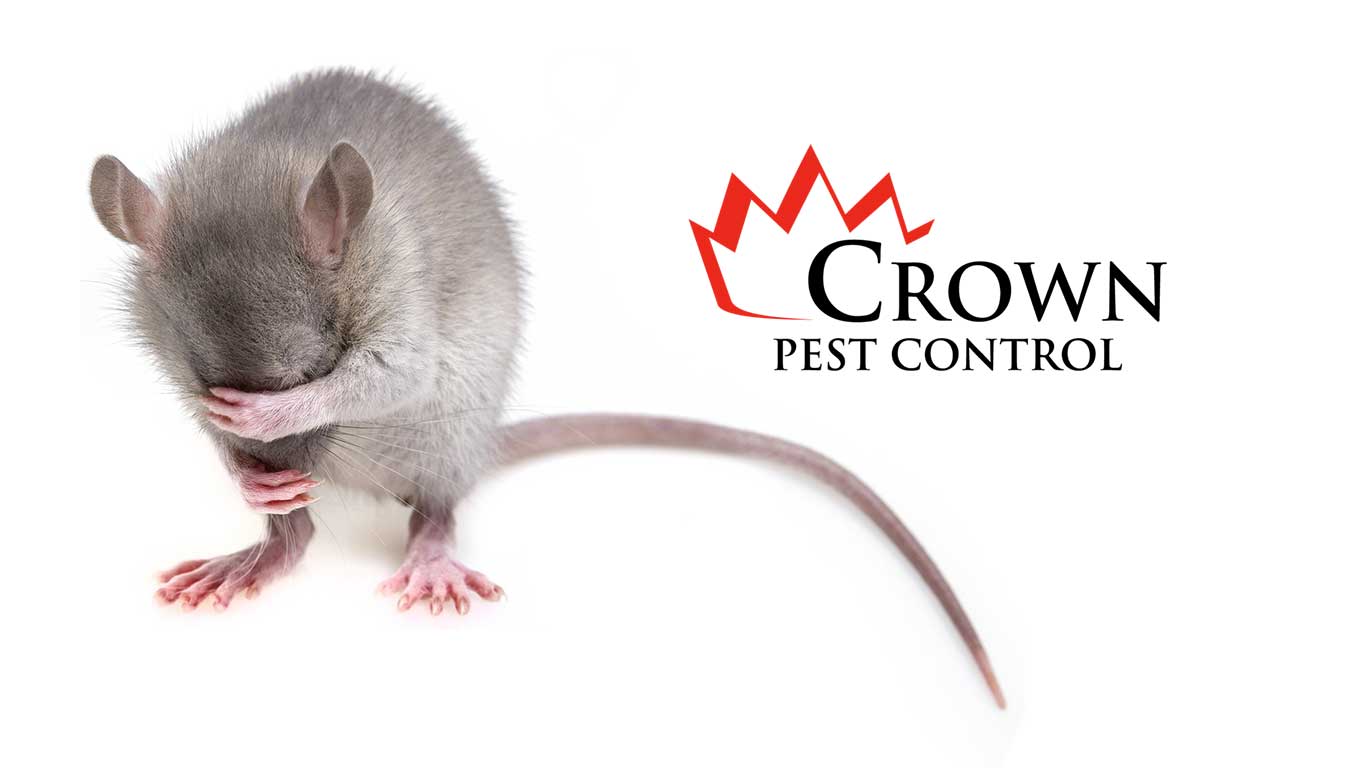 Rodent Removal In Charlotte
How Do I Know If I Have A Mouse In My House?
One of the main and most disturbing signs of rodents in your home or business is mouse droppings. At night they are often heard scurrying. It is very typical for mice to begin invading homes during the colder months. Rodents enjoy the comforts of shelter and warmth and easy access to food and water. Mice and Rats will often find damaged food packaging. In addition, as they try to make the space more comfortable, they will begin to destroy furniture and items that can be used as bedding. The crawlspace of a home is ground zero for a mouse invasion. It is common for them to follow sources of water such as your plumbing pipes up into the subfloor and walls and then make their way into your home via tiny openings in your woodwork and cabinetry you may not even be aware are there.
Rodent Infestation Signs:
Mouse excreta or droppings
Damaged or shredded food packaging
Scurrying sounds on floors or in walls
Hunting or stalking behavior of household pets
Gnawing evidence on furniture walls or floors
Musky or pungent odors
Can Mice In My Home Make Me Sick?
Yes! An infestation of mice or rats can cause damage to your property, but it is also can be very dangerous to you and your loved one's health. Rodents carry diseases including Salmonella, leptospirosis, lymphocytic choriomeningitis (also known as LCMV), Tularemia, and hantavirus.
There is a full list of diseases that are directly transmitted by rodents found on the CDC website. If you are looking for other resources and tips to deal with bed bugs more information is available on the Mecklenburg Health Department and the Union County website.
Ready for rodent removal in the Charlotte area?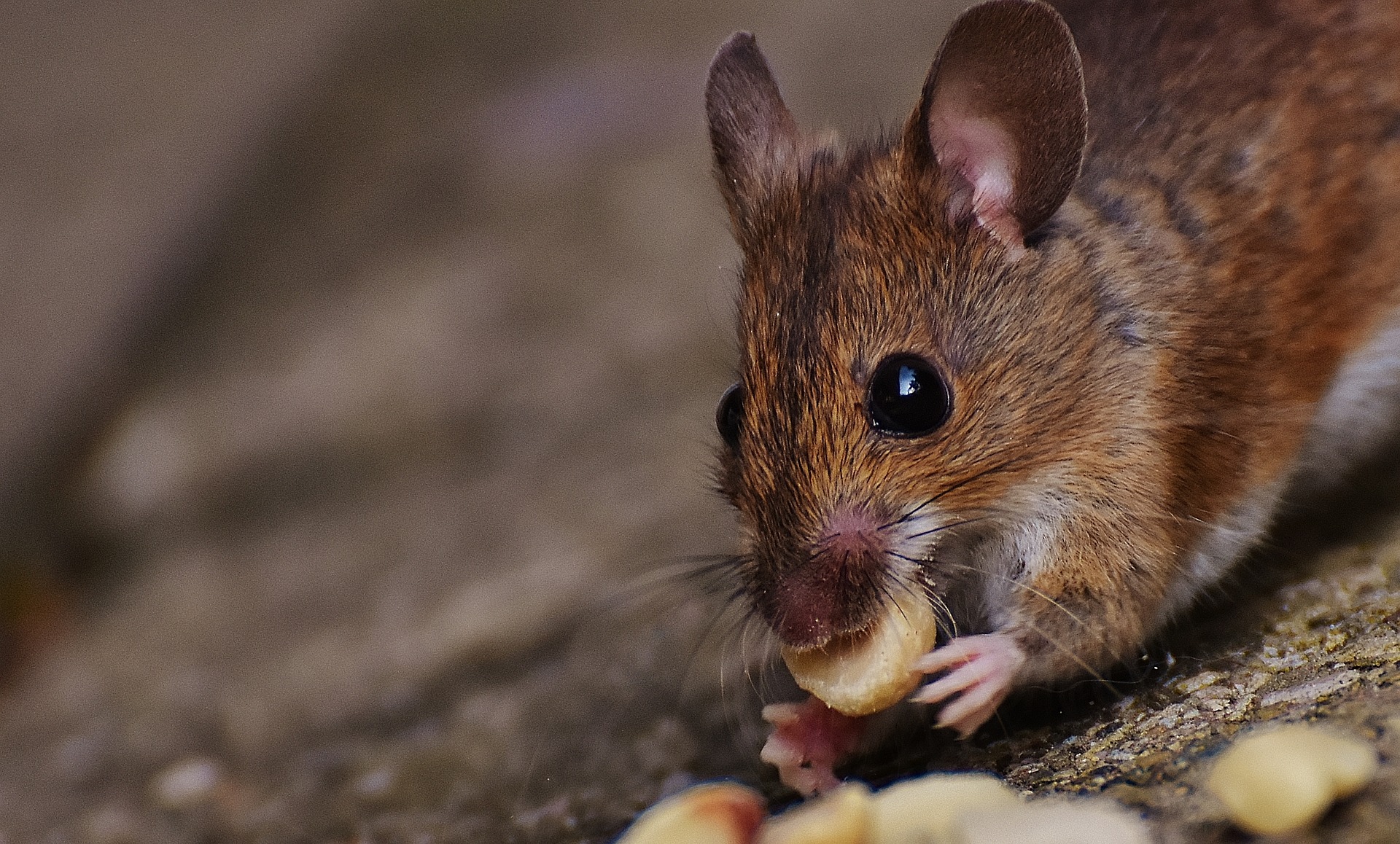 Rodent Removal In Charlotte
Once you have identified a problem, take action right away to minimize the damage to your health, home, and investments. Clean up mouse droppings. When you do, spray them first with a simple ammonia and water mixture. This helps you in two ways: First, it wets the droppings so when you wipe them up you aren't endangering yourself by accidentally breathing in any dust particulates from the droppings themselves. While exceedingly rare, cases have been reported where it has caused serious bacterial infections in people. Secondly, you are also wiping away all the scent trails, which will help to eliminate one part of the attraction formula. Wipe down the entire area where you suspect activity. Throw away all the food that you suspect has been ransacked.
Top Rodent Control And Extermination
The final step to taking care of this problem is to call a rodent exterminator. You want a pro to take care of and ensure the pests are gone. Here at Crown Pest Control Charlotte and we are your top choice for rodent removal in Charlotte and the surrounding areas. We will come to your home or office ASAP. If you live outside of our service area, please find yourself a qualified and competent exterminator. As a qualified pest control technician, our first task is to locate the source of entry. Once discovered, sealing up those spots is imperative, as well as placing traps and baits in key locations. Afterward, we will make sure to let you know if there is anything to be done in terms of sealing up access to the crawlspace itself. Finally, with a home properly sealed up underneath and the exterior professionally treated, you can rest assured that those disgusting poop-happy varmints will be gone in a flash.
Services Areas
Crown Pest Control is a reputable pest control company and we provide pest treatment services in Greater Charlotte Metropolitan Area, NC, i.e. Matthews, Mount Holly, Indian Trail, Monroe, Waxhaw, Concord, Harrisburg, Huntersville, Fort Mill (SC), Indian Land (SC), Tega Cay (SC), Pineville (SC), Mineral Springs, Mint Hill, Stallings, Dilworth, Ballantyne, Cornelius, Davidson in North Carolina.