What is Radon?
According to the CDC, it is a radioactive gas that is invisible, odorless, and naturally released from rocks, soil, and water. This gas can then get trapped inside a residence or business. The risk of lung cancer because you're breathing in radon is very real. It is important to test and know what you are breathing.
Radon Dangers 
Radon gas is one of the leading causes of lung cancer in the United States. Unfortunately, you may not know that it's inside your home until it's too late. Crown Pest Control offers reliable radon testing in the Matthews, NC area to provide the peace of mind you're searching for.
Radon is a naturally occurring gas that seeps out of the soil and can enter your home through cracks and gaps in the foundation and structure. The only want to detect it is through a professional radon gas test.
Call 704-843-7465 today to schedule radon testing.
Radon Testing Process
Radon is a colorless, odorless gas that could be in your home right now. If it's detected at dangerous levels, we'll recommend radon mitigation to bring the amount of radon in your home back to a safe level.
The testing process is easy. We will:
Put a radon test inside your home
Pick up the test after 24-48 hours
Provide you with the results as soon as possible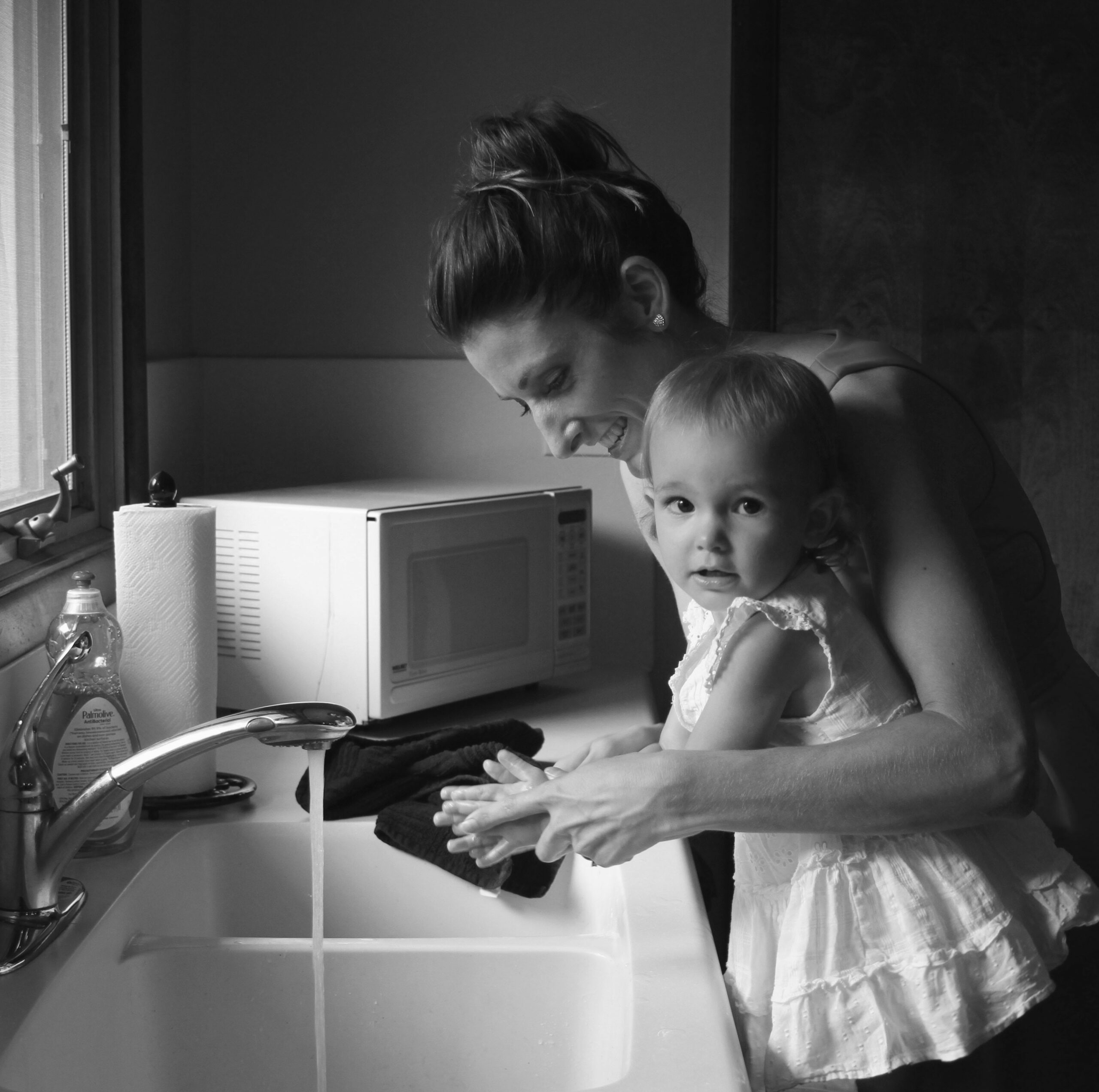 Our extensively trained radon technicians will conduct a home radon test to determine the radon levels around your property.
Services Areas
Crown Pest Control is a reputable pest control company and we provide pest treatment services in Greater Charlotte Metropolitan Area, NC, i.e. Matthews, Mount Holly, Indian Trail, Monroe, Waxhaw, Concord, Harrisburg, Huntersville, Fort Mill (SC), Indian Land (SC), Tega Cay (SC), Pineville, Mineral Springs, Mint Hill, Stallings, Dilworth, Ballantyne, Cornelius, Davidson in North Carolina.