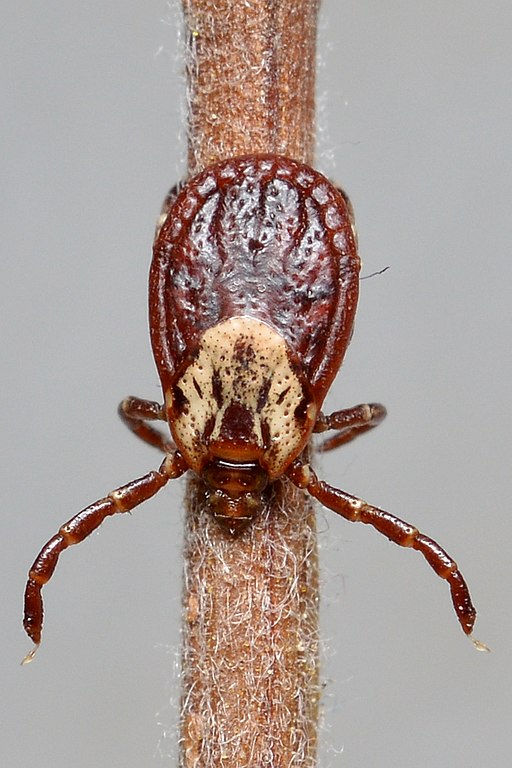 How To Identify Ticks
Ticks are non-insect arthropods that are closely related to spiders and scorpions. They have 2 body parts and 8 legs. Ticks vary in size from 3mm to 12mm long. Tick larvae can be less than 1mm. They vary in color by species. Commonly found species in North America include American dog tick, deer tick or black-legged tick, brown dog tick and lone star tick. Most of the ticks are brown, from orange-brown to reddish brown and dark brown. Some are black too. When full of blood, they appear gray-blue or olive. 
Ticks Eating And Feeding Habits
Ticks are commonly found near wooded and highly vegetated areas in grass and shrubs. Some ticks like the brown dog tick is usually spotted in kennels or in homes with dogs. Ticks stay indoors in a warm and dry climate. All ticks need blood to satiate their hunger. They feed on the blood of mammals, birds, reptiles, and humans. Adult female ticks, after sucking blood, drop to the ground and lay their eggs in thousands.
Threats
Ticks usually do not bite people unless they don't find dogs, deer, birds, reptiles, etc. The first sign of a tick bite is the tick sticking on to dogs and other animals. Their bites cause a lot of irritation and discomfort to humans and animals/birds. Fluid transmitted by ticks can cause serious medical problems in dogs, birds, people, etc. Ticks carry bacteria that can result in Lyme disease and Rocky Mountain spotted fever. Ticks are an invasive species. Although their bites are rare, when they do happen they can cause harm. If you want to learn more about ticks the NC State extension shares more about their behavior and the diseases they carry.
How To Prevent Ticks In Home
If you find any sign of ticks in your yard, home or office, immediately Contact Crown Pest Control for the best tick elimination treatment. Our specialists are adept at recognizing the species involved, the severity of the problem, and any potential threats. Our professionals will visit your premises and take the time to inspect the critical areas and common habitats. Accordingly, they use the most advanced and the most effective treatment to make your home, office, and surroundings pest-free.
Some DIY Tips To Get Rid Of Ticks
Trim shrubs, bushes, etc. regularly.
Remove leaf little when outside, wear light-colored, full-sleeved, and full-legged clothes. Check your arms and legs carefully if you are in dense woody areas.
Examine your pets carefully to see if there is any sign of ticks. Give your pets' regular baths and maintain proper hygiene.
Grasp ticks with a pair of tweezers to pull them away from the point of contact.
Wash the area bitten with soap and water and apply an antiseptic.
Images of Most Common Ticks in Charlotte, NC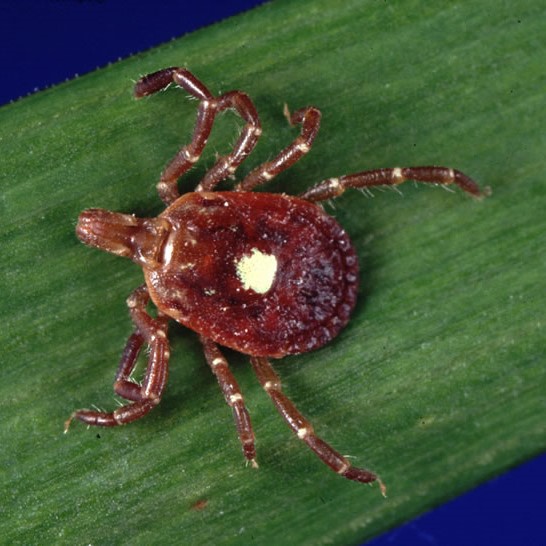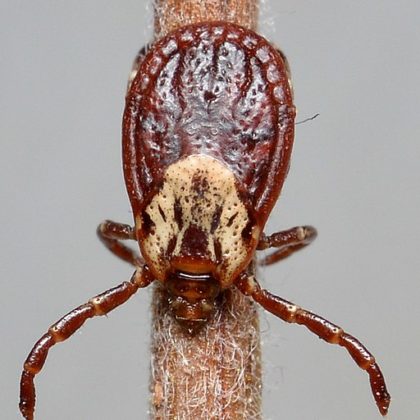 American dog tick – dermacentor variabilis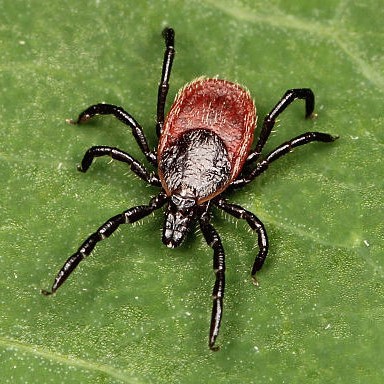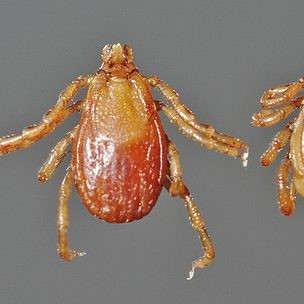 Brown dog tick – rhipicephalus sanguineous
Services Areas
Crown Pest Control is a reputable pest control company and we provide pest treatment services in Greater Charlotte Metropolitan Area, NC, i.e. Matthews, Mount Holly, Indian Trail, Monroe, Waxhaw, Concord, Harrisburg, Huntersville, Fort Mill (SC), Indian Land (SC), Tega Cay (SC), Pineville, Mineral Springs, Mint Hill, Stallings, Dilworth, Ballantyne, Cornelius, Davidson in North Carolina.