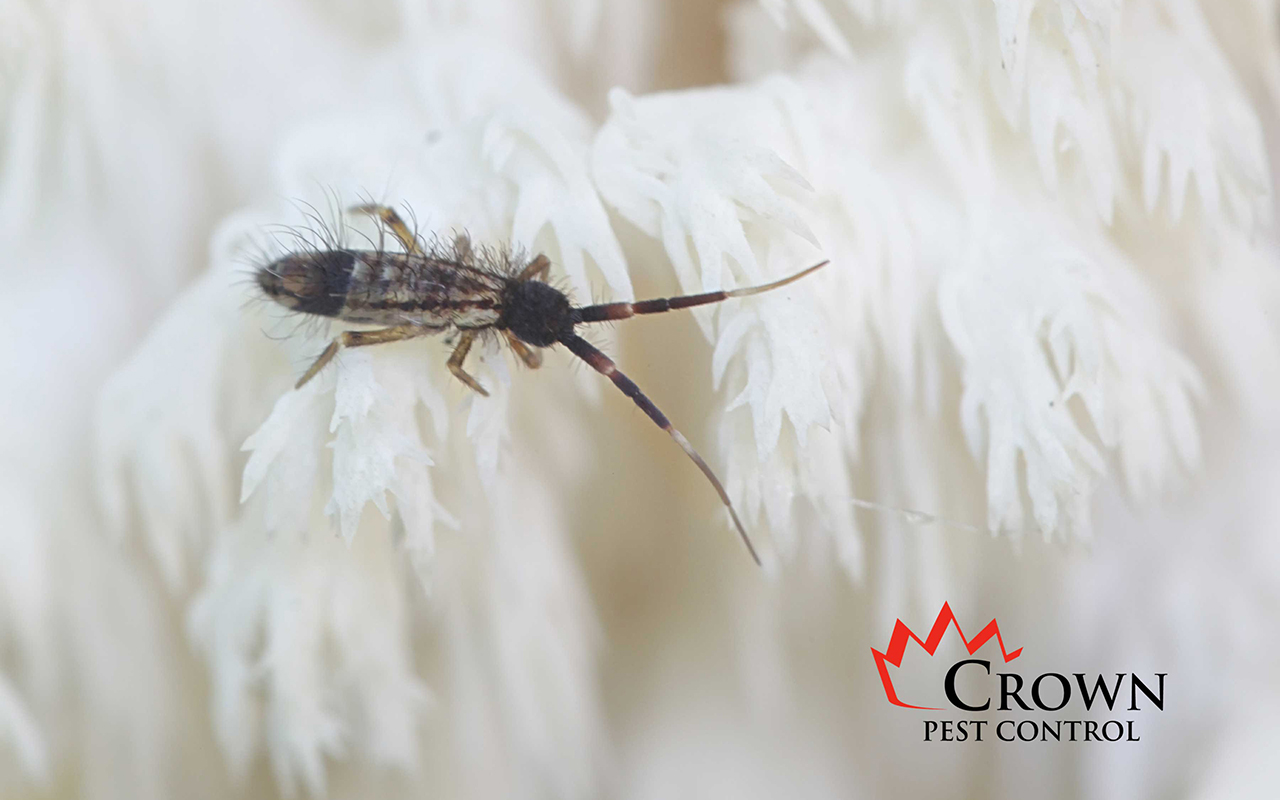 Do Springtail Bugs Bite?
No, springtails do not bite humans or animals. Springtails are harmless tiny creatures you may find jumping or scurrying around your home. Their size and behavior can often cause them to be confused with biting fleas. While they don't bite people or pets, their presence alone can be annoying!
Springtails do jump 
Springtails jump and this ability to 'spring' into the air not only is how they got their name but gets them confused with fleas. This confusion might have also added to the idea that they bite humans which they do not. Instead of using their back legs, these creatures propel themselves through the air on a forked tail-like structure called furcula attached to the abdomen.
Do springtail bugs bite? No, but they do jump. 
Why are Springtails in my home?
Springtails are a common household invader that enters homes due to extreme weather conditions such as very wet or hot summers. The most common species of springtail in our area are whitish-gray to brown. However, you can find lavender red or blue colored ones too!
Want to know more about Springtails?
Do spingtail bugs bite? No but there is more to learn about bugs that do bite. Please go over to our pest library where you can find out more about springtails and other common household pests. In addition, check out the NC State extension site for more interesting facts.
Crown Pest Control Action Plan
Step 1: Inspection
The First step in effectively addressing a pest problem is to inspect the property. Our team member will identify potential entry points where pests may gain access and pinpoint harborage areas where they tend to hide or nest. They also determine the type of pest and the severity of the pest problem. This assessment sets the groundwork for targeted and tailored pest control measures.
Step 2: Initial Treatment
The Second is the initial treatment of the property by one of our trained service technicians. We utilize the most effective materials to treat your pest problems. Our treatment includes the critical areas inside and outside the house. Areas like the kitchen, storage spaces, garages, and other harborage areas - where bugs live, breed, and hide.
Step 3: Maintenance 
The Third step is implementing an ongoing maintenance program such as Crown Select to prevent future generations of insects from invading your home or business. This preventative approach outside will prevent future insects from invading the inside of your home or business. This is what we call "Peace of Mind."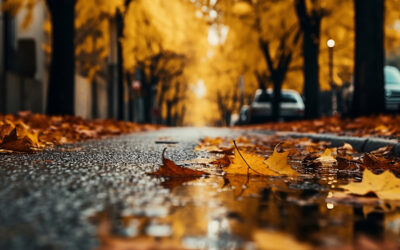 Invasion of Cockroaches in Cold Weather Are you tired of dealing with cockroach invasions during Charlotte's cold winter months? Don't worry; we've got you covered! In this blog, we will explore the increased presence of cockroaches in cold weather and provide...