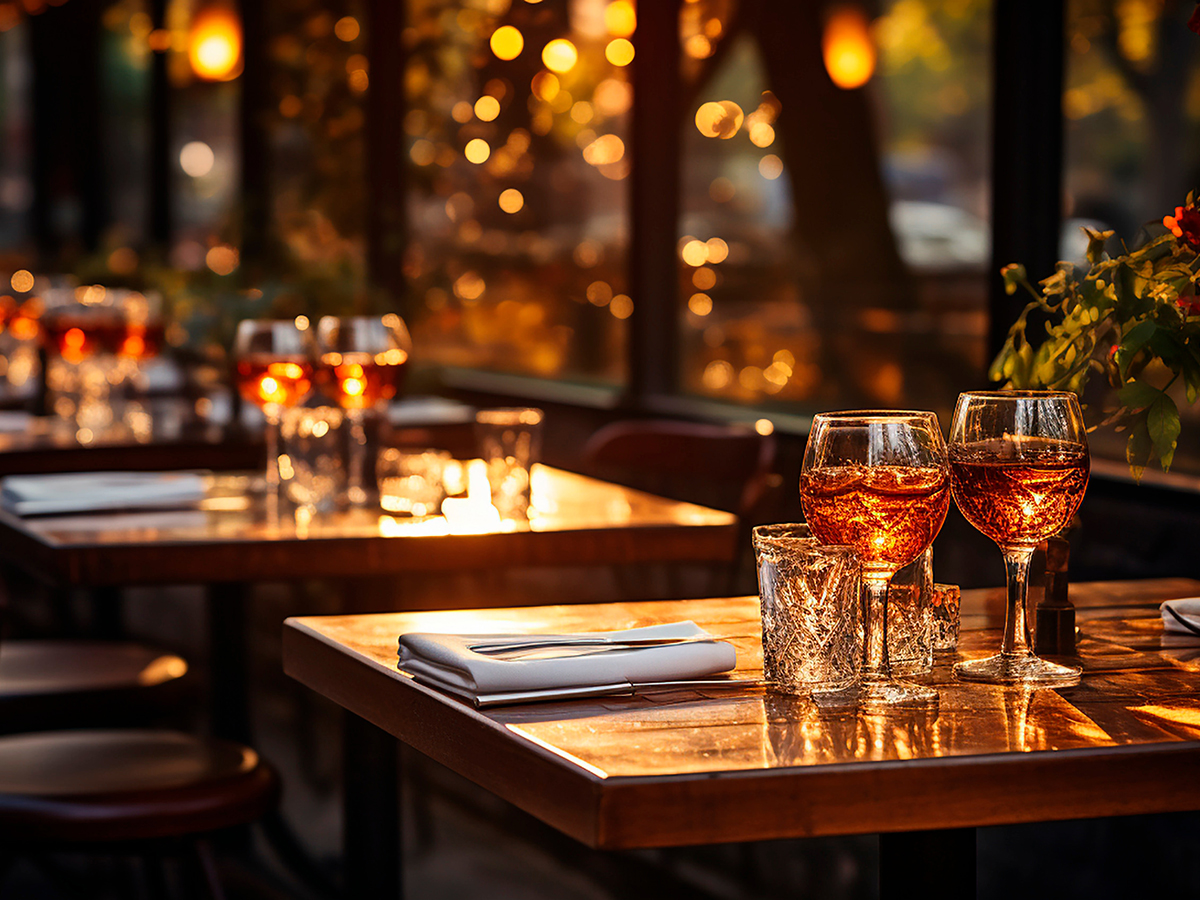 Restaurant Pest Control In Matthews, NC
As a restaurant owner in Matthews, NC, you know that maintaining a clean and hygienic environment is crucial to your business's success. At Crown Pest Control, we understand this too and provide top-notch pest control services for restaurants.
Our team of experts is well-equipped to handle the unique challenges that restaurants face when it comes to pests. This blog post will highlight the importance of professional pest control services in the food service industry. We will also discuss the common pests that can invade your restaurant and how our specialized services can keep your establishment off the pest menu.
Discover how regular pest control services can benefit your restaurant's reputation and bottom line. Welcome to Crown Pest Control's official guide to restaurant pest control in Matthews, NC!
The importance of pest control for restaurants
The presence of pests in a restaurant can have a devastating impact on its reputation. Even the slightest indication of pest infestation, such as a single cockroach or rodent sighting, can lead to negative customer reviews and social media coverage. These adverse public reactions can quickly spread, creating a damaging image for your restaurant that can be difficult to recover from.
In addition, regulatory authorities can impose hefty fines or temporarily close your establishment due to health and safety violations. To avoid these unpleasant scenarios, it's essential to implement effective pest control measures and maintain a clean, pest-free dining environment. Regular restaurant pest control services not only enhance the hygiene of your restaurant but also protect its reputation, customer loyalty, and overall success.
Different types of pests that can invade a restaurant
A restaurant in Matthews, NC, can be invaded by various types of pests. These include but are not limited to:
Rodents:

 

Rats and mice have a knack for finding their way into food storage areas. They can contaminate food with droppings and urines, leading to serious health issues.
Cockroaches:

 

These pests are not only unpleasant to look at but can also spread diseases such as salmonella. Cockroaches often lurk in dark, moist areas such as under sinks and appliances.
Flies:

 

They are a common nuisance in restaurants. Flies can contaminate food and surfaces by landing on them after visiting unsanitary areas.
Pantry pests:

 

These include Indian Meal moths that infest stored food products like grains and cereals.
Ants:

 

Different species of ants can pose problems. Some, like the carpenter ants, can damage the structure of your restaurant, while others can contaminate food.
Don't let pests ruin your restaurant's reputation. Regular pest control is crucial to keep unwanted guests out of your restaurant.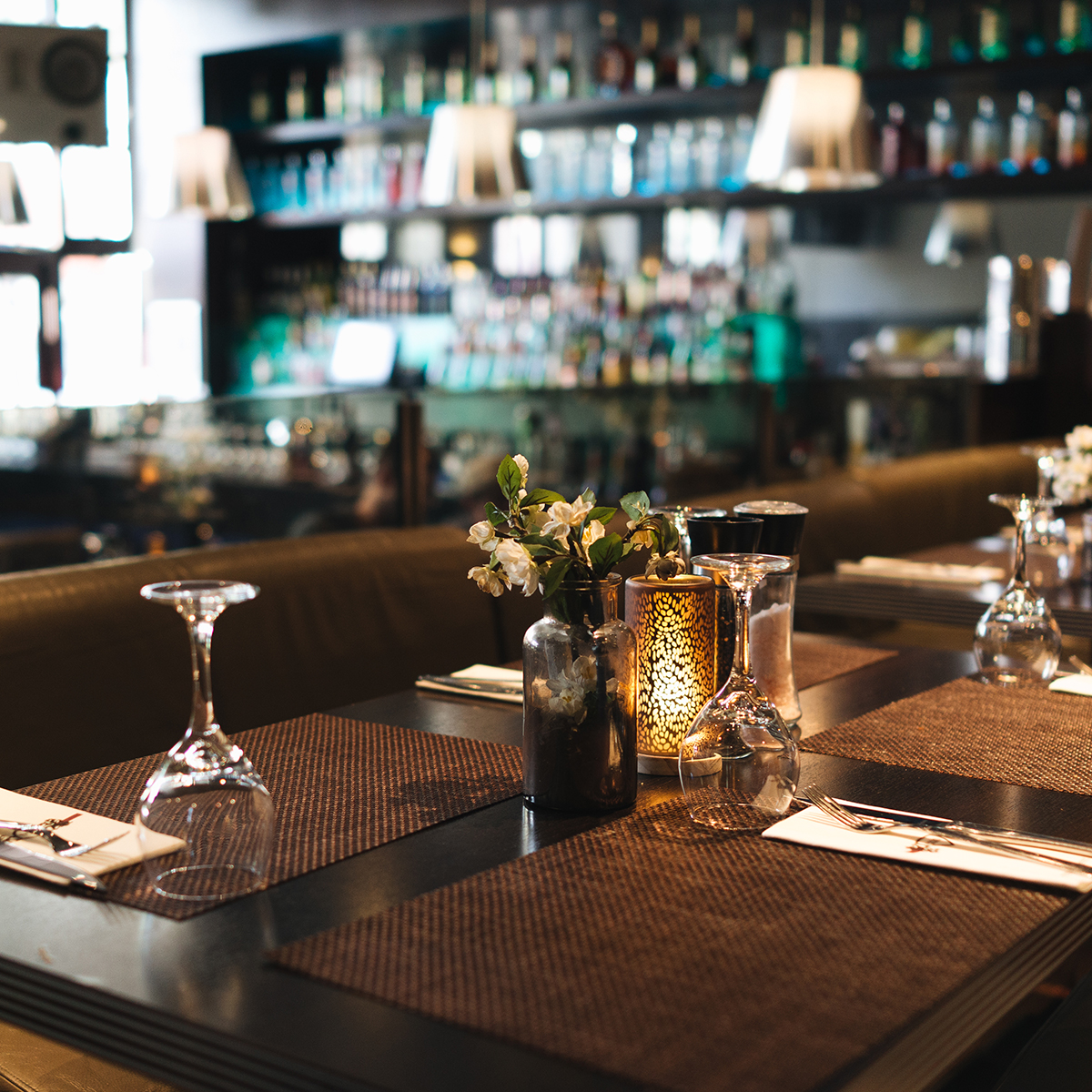 Why Crown Pest Control is the best option for restaurant pest control in Matthews, NC
Crown Pest Control emerges as the top selection for restaurant pest control in Matthews, NC, for a variety of reasons. As a local and family-operated establishment, we deeply understand the distinct pest control issues local eateries face. Our ties with the community enable us to provide timely and efficient solutions, ensuring minimal interruption to your restaurant's daily operations.
At Crown Pest Control, we offer professional and customized services that have earned us a strong reputation for reliability and effectiveness. Our team is highly trained and well-equipped to handle all kinds of pests commonly found in the area. We prioritize the health and safety of your employees and customers.
As a family-owned and operated business, we value trust and integrity and strive to build long-lasting relationships with our clients. When you choose Crown Pest Control, you can rest assured that we will use our local knowledge, ethical values, and professional expertise to keep your restaurant free from pests.
Competitive services provided by Crown Pest Control
Crown Pest Control offers comprehensive and competitive services to tackle diverse pest issues.
Routine Maintenance:

 

Through regular inspections and treatments, we ensure a consistent barrier against pests, preventing infestations before they begin.
Emergency Pest Control:

 

Should a sudden outbreak occur, our swift emergency services provide immediate solutions to contain and eliminate the issue.
Specialized Pest Treatments:

 

We offer targeted treatments for specific pests like ants, roaches, and rodents, utilizing specialized methods for effective eradication.
Eco-friendly Pest Control:

 

Understanding the importance of environmental responsibility, we use eco-friendly treatments that are safe yet effective.
Commercial Pest Control:

 

Besides restaurants, we also cater to a variety of commercial establishments like offices, retail stores, and warehouses, ensuring a pest-free environment for your business.
Through these diverse services, Crown Pest Control ensures that all your pest control needs are met efficiently and effectively.
Crown Pest Control's 4 Step Plan of Action Restaurant Pest Control
Step 1: Inspection
The First step is to perform a thorough inspection of the property to determine entry points and harborage areas. It's also important to determine the type of pest and the severity of the pest problem.
Step 2: Initial Treatment
The Second is the initial treatment of the property by one of our trained service technicians. We utilize the most effective materials to treat your pest problems. Our treatment includes the critical areas inside and outside the house. Areas like the kitchen, storage spaces, garages, and other harborage areas - where bugs live, breed, and hide.
Step 3: Maintenance 
The Third step is implementing an ongoing maintenance program such as Crown Select to prevent future generations of insects from invading your home or business. This preventative approach outside will prevent future insects from invading the inside of your home or business. This is what we call "Peace of Mind."
Benefits of regular pest control services for restaurants
Engaging in regular pest control with Crown Pest Control offers a multitude of benefits to restaurant owners.
Health Regulations Compliance:

 

Regular pest control helps ensure that your restaurant always meets local health codes and regulations, thus avoiding fines or forced closures.
Risk Mitigation:

 

Regular inspections and treatments minimize the risk of pest infestations, protecting your restaurant from costly damages and the potential loss of business.
Customer Experience:

 

A pest-free environment enhances the customer's dining experience, thus bolstering your restaurant's reputation.
Early Detection:

 

Regular service allows for early detection of potential pest problems, which can be tackled before they turn into larger, more costly issues.
Peace of Mind:

 

Knowing that your restaurant is consistently protected offers peace of mind, allowing you to focus more on your business operations and less on potential pest problems.
For these reasons and more, regular pest control services with Crown Pest Control are a smart investment for the long-term success of your restaurant.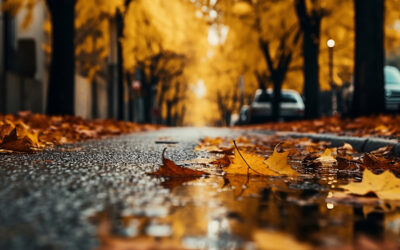 Invasion of Cockroaches in Cold Weather Are you tired of dealing with cockroach invasions during Charlotte's cold winter months? Don't worry; we've got you covered! In this blog, we will explore the increased presence of cockroaches in cold weather and provide...