Residential Services
Reliable Pest Control
Pests are a big nuisance. They spread diseases that can endanger your family and may cause damage to your home or office. When you're dealing with unwanted visitors, you need an experienced exterminator to take care of the problem. Crown Pest Control offers professional pest control services in the Matthews, North Carolina area, including the greater Charlotte area.
At Crown Pest Control, we specialize in proactive, as well as preventive, pest control services for residential and commercial properties. 
With our swift response time and targeted pest control treatments, we'll help you keep your home or business pest-free. Contact an exterminator you can trust to tackle your pest problem in Matthews, NC and beyond.
Get Comprehensive Treatment
Unlike most pest control companies that provide protection against limited types of pests, Crown Pest Control offers comprehensive and effective treatment for a large variety of pests. We understand the stress of an infestation problem and your need to get a solution as quickly as possible when it comes to: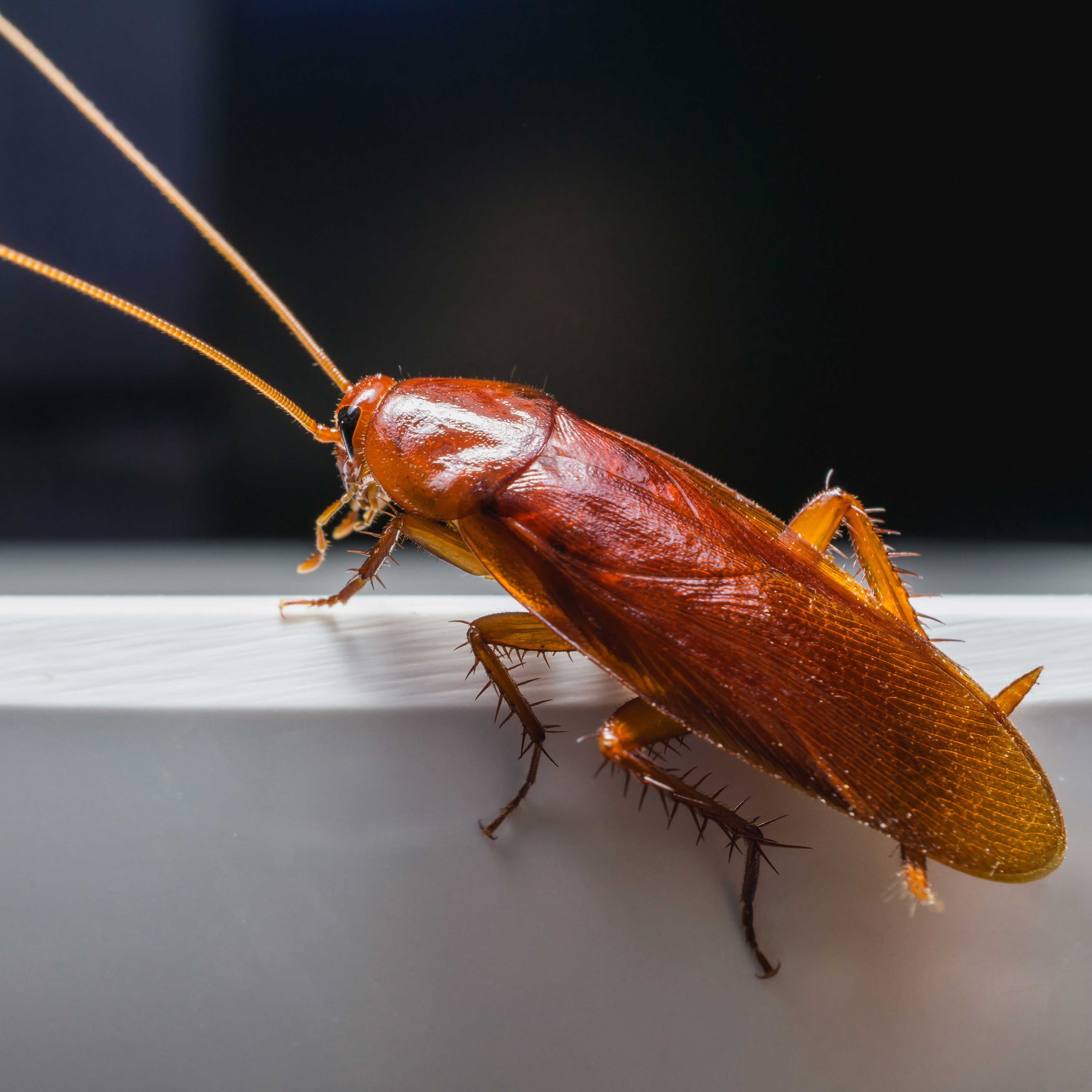 Get Advice About How To Prevent Pests From Returning
Our goal is the detection, elimination, treatment, and prevention of pests in your home, office, rental property or yard. A knowledgeable exterminator will explain all our services before any work begins. We take pride in our outstanding reputation and work hard to earn your trust and business. 
Get a free, no-obligation estimate on pest control services in the Matthews, NC and greater Charlotte area by contacting Crown Pest Control today.
Mission Statement:
To be successful through consistently providing the highest quality of service to each customer by treating them with respect and courtesy, and by being conscientious of their needs. We will also maintain our customer's confidence in us by being amiable as well as knowledgeable about the products and services that we are able to provide to them.