Contact Us
Let us be your pest control company!
Let's be your pest control company!
Hear What Our Customers Have to Say:
Amazing team and company. Very upfront and courteous. Nick, our technician, was super kind and very helpful. 
We just moved into our new home and I have to say our initial service with Crown was great. They were thorough and answered all of our questions. They didn't try to upsell us on services we didn't need which is always appreciated. We look forward to continuing service with Crown!
I enjoy supporting local businesses, but I also want great service. Crown Pest is A+, and I can't speak highly enough of their service techs and their professionalism while being down to earth in helping us keep our house and property pest resistant.

Have a problem but not sure if you need pest control services? Reach out to our experts today.

Have a problem but not sure if you need pest control services? Reach out to our experts today.
Mission Statement:
To be successful through consistently providing the highest quality of service to each customer by treating them with respect and courtesy, and by being conscientious of their needs. We will also maintain our customer's confidence in us by being amiable as well as knowledgeable about the products and services that we are able to provide to them.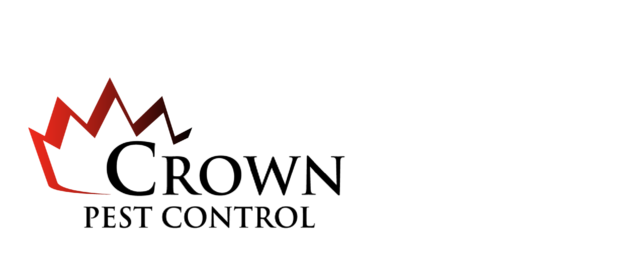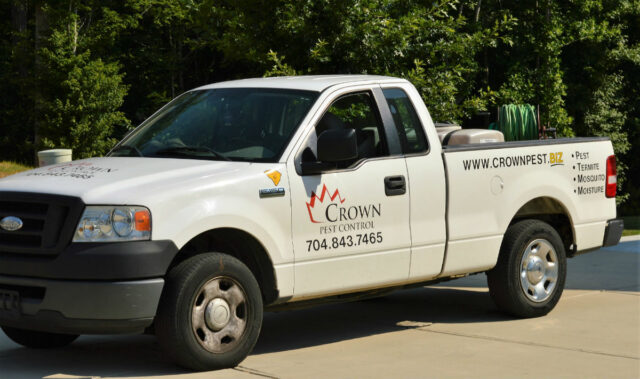 Get Rid of Insects
Unlike most pest control companies that provide protection against limited types of pests, Crown Pest Control offers comprehensive and effective treatment for a large variety of pests. We understand the stress of an infestation problem and your need to get a solution as quickly as possible when it comes to:
Get a free, no-obligation estimate on pest control services in the Matthews, NC and greater Charlotte area by contacting Crown Pest Control today. 704-843-7465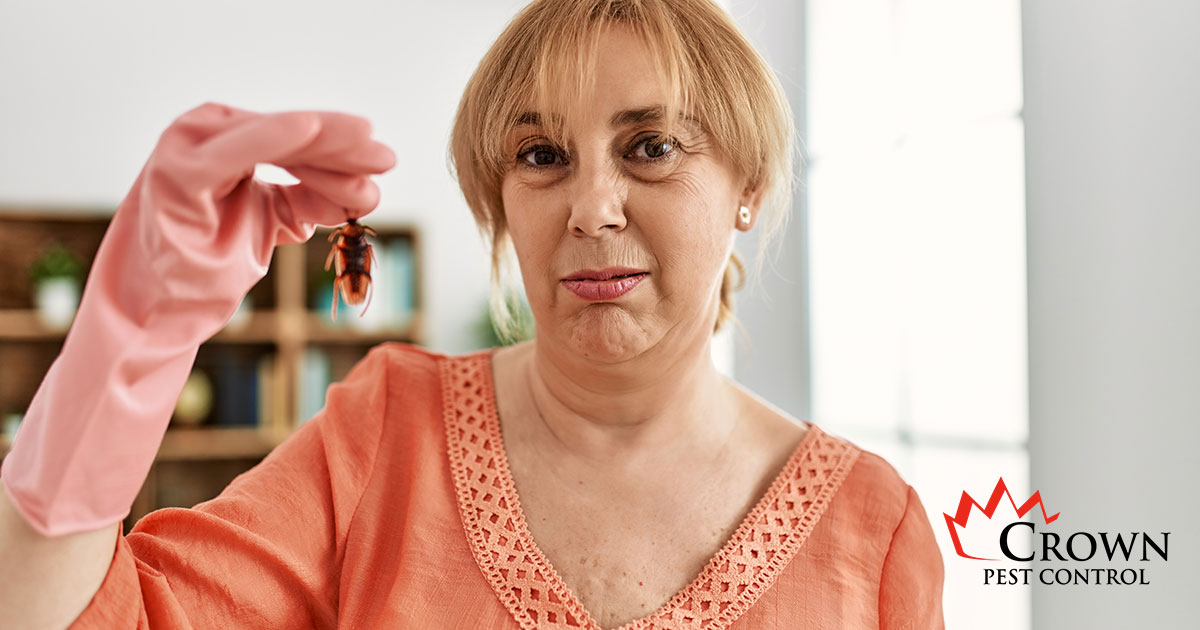 Best Pest Control
Looking for a quality affordable bug spray company? Look no further, with our swift response time and targeted pest control treatments, we'll help you keep your home or business pest-free. You can expect the highest quality pest control and termite protection. Contact an exterminator you can trust to tackle your pest problem in Charlotte, NC, and beyond.