Cockroaches
Types Of Roaches Found In North Carolina

How To Identify Roaches
Cockroaches are among the most common pests in homes in North America. They are reddish-brown to black in color with a yellowish figure-eight pattern on the back of their head. Roaches measure 1 3/8 to 2 inches in length, topical species being larger than species found in other climates. Roaches have six legs and two antennae; some even have wings (both male and female) but are not adept at flying. Females can hatch up to 150 offspring in a year. Cockroaches emit unpleasant odors and may also produce sound. 
Roaches Eating And Feeding Habits
Roaches are usually found in residences where they infest food storage and preparation areas. In summers, they are also found in yards and alleys and in sewer systems. Cockroaches live in warm, dark, wet places. The ideal breeding place for roaches is homes where food, warmth and water are plenty. They are typically nocturnal and can remain active all year-round. If you spot cockroaches during the day, that could mean they are forced out due to overcrowding, which can be a sign of severe infestation.
Threats
Roaches are extremely unhygienic to have in homes, restaurants and any other places. Their debris and droppings can cause allergies, especially in children. Cockroaches crawl through dirty areas, carrying bacteria and germs with them. They can contaminate food and can trigger illnesses like asthma.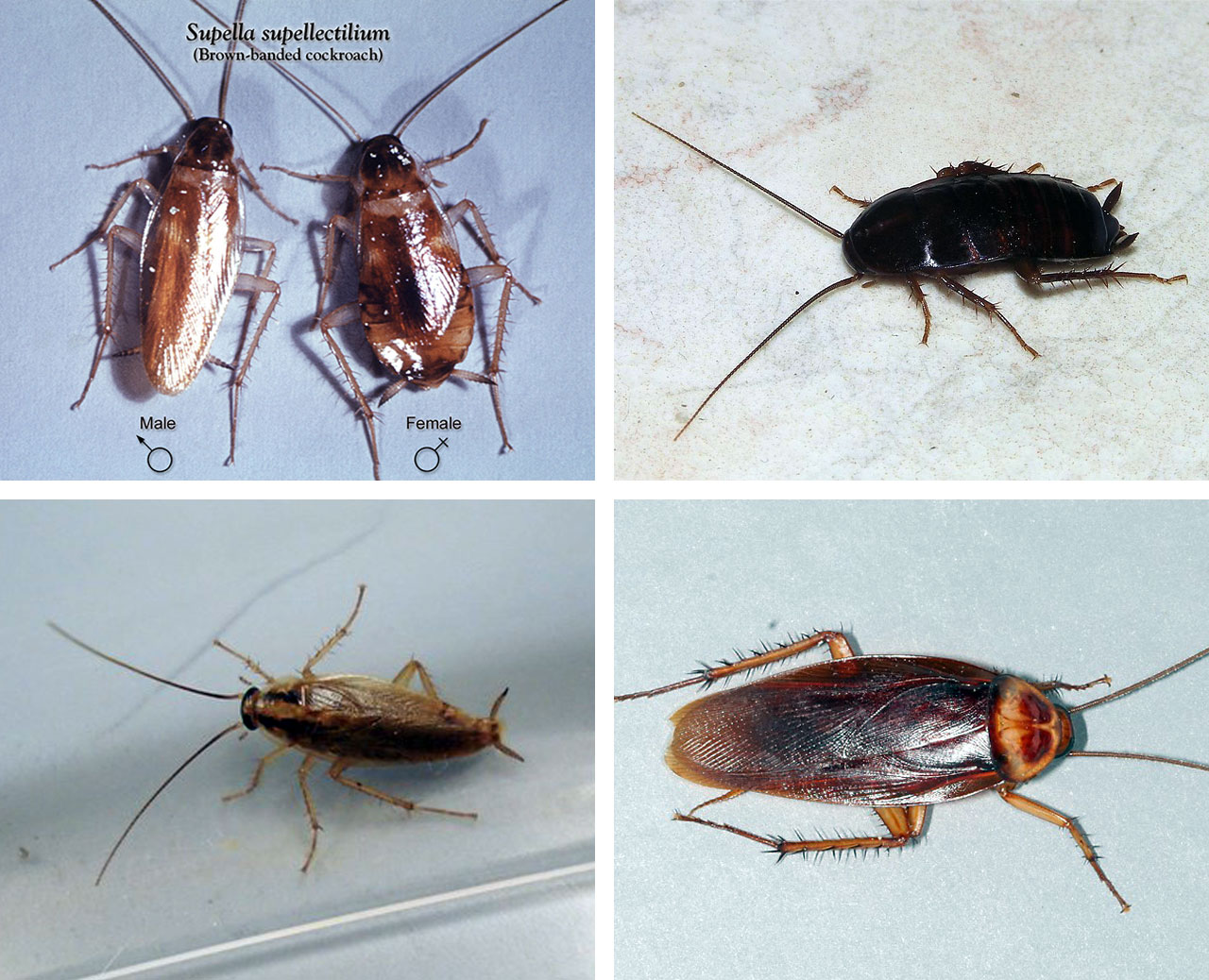 How To Prevent Roaches In Your Home
If you find any sign of cockroaches in your yard, home or office, immediately Contact Crown Pest Control for the best cockroach elimination treatment. Our specialists are adept at recognizing the species involved, the severity of the problem, and any potential threats. Our professionals will visit your premises and take time to inspect the critical areas and common habitats. Accordingly, they use the most advanced and the most-effective treatment to make your home, office and surroundings pest-free.
Some DIY Tips To Get Rid Of Roaches
Keep your kitchen and food storage areas clean and dry.
Seal gaps in doors, windows and repair foundation vents, etc.
Regularly clean garbage cans, gutters, and downspouts of debris.
Remove leaf and brush piles from your premises.
Repair moisture-damages woods.
Seek professional help from Crown Pest; let us handle the pesticides.
To learn more DYI tips go over to the North Carolina Department of Agriculture & Consumer Services website.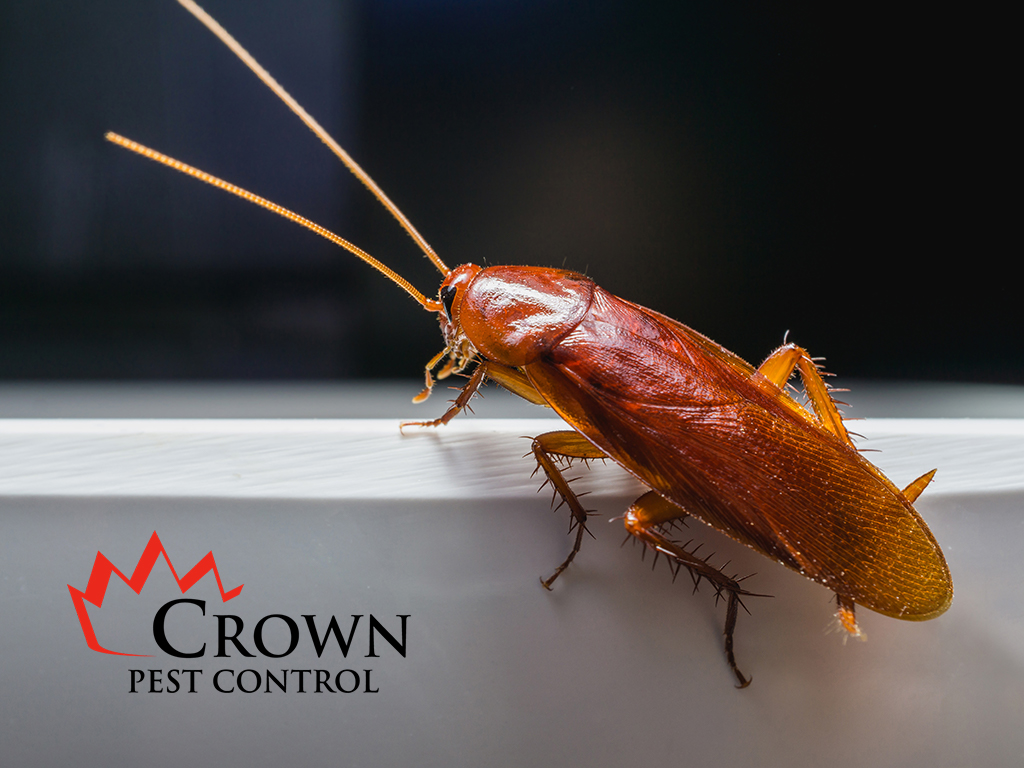 Crown Pest Control is a reputable pest control company and we provide pest treatment services in Greater Charlotte Metropolitan Area, NC, i.e. Matthews, Mount Holly, Indian Trail, Monroe, Waxhaw, Concord, Harrisburg, Huntersville, Fort Mill (SC), Indian Land (SC), Tega Cay (SC), Pineville (SC), Mineral Springs, Mint Hill, Stallings, Dilworth, Ballantyne, Cornelius, Davidson in North Carolina.