Winter Special $100 off with New Quarterly Pest Plan
Take back your space with the best pest control service in the Charlotte area!
Schedule a free consultation!
What's Bugging You?
Our team is prepared to handle any pest.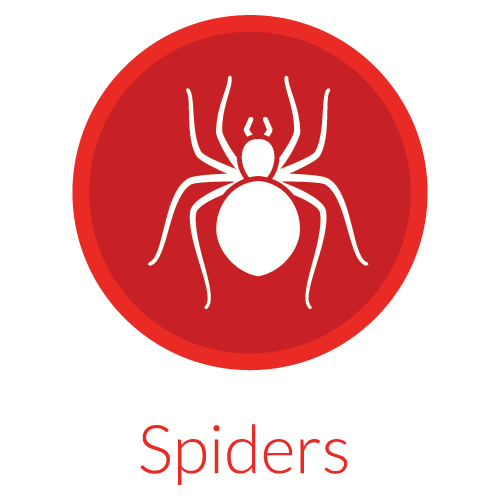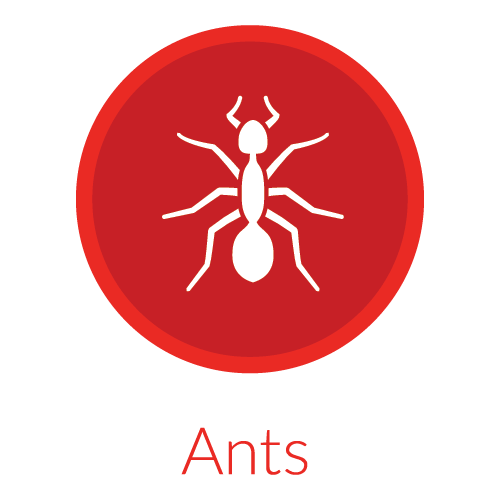 Pests that can contaminate food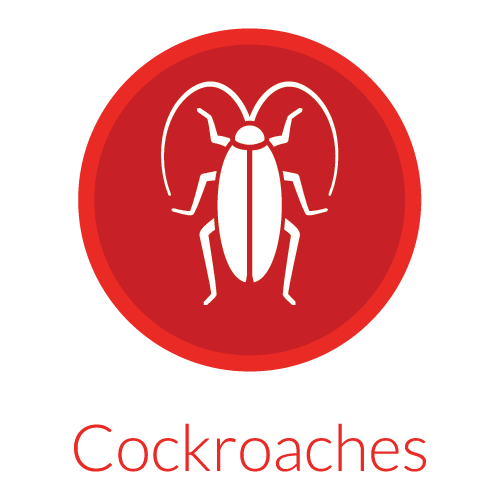 Bugs that can carry disease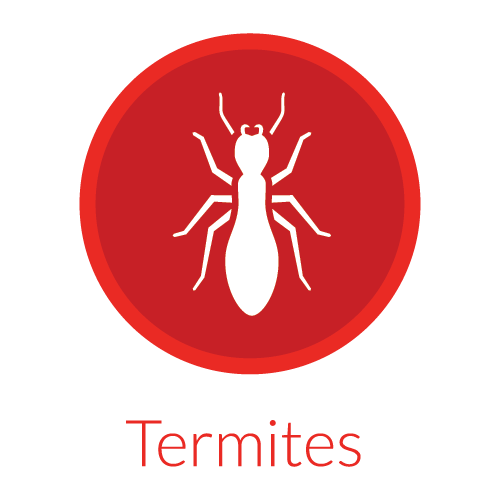 Insects that can cause structural damage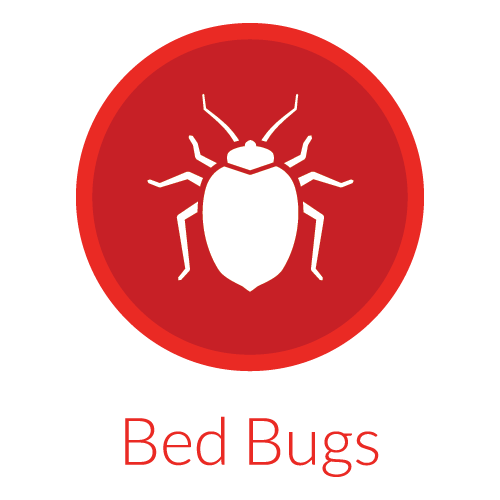 Biting pests that live in mattresses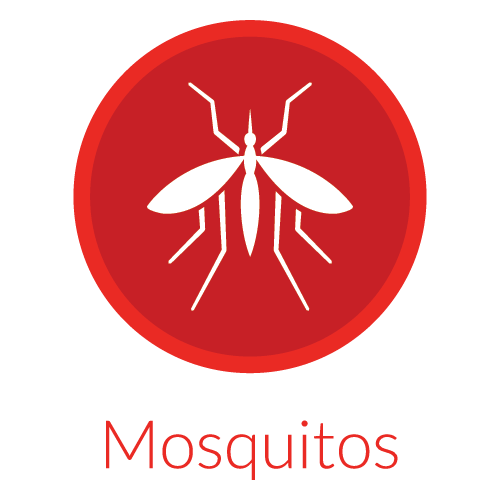 Notorious bug that can transmit malaria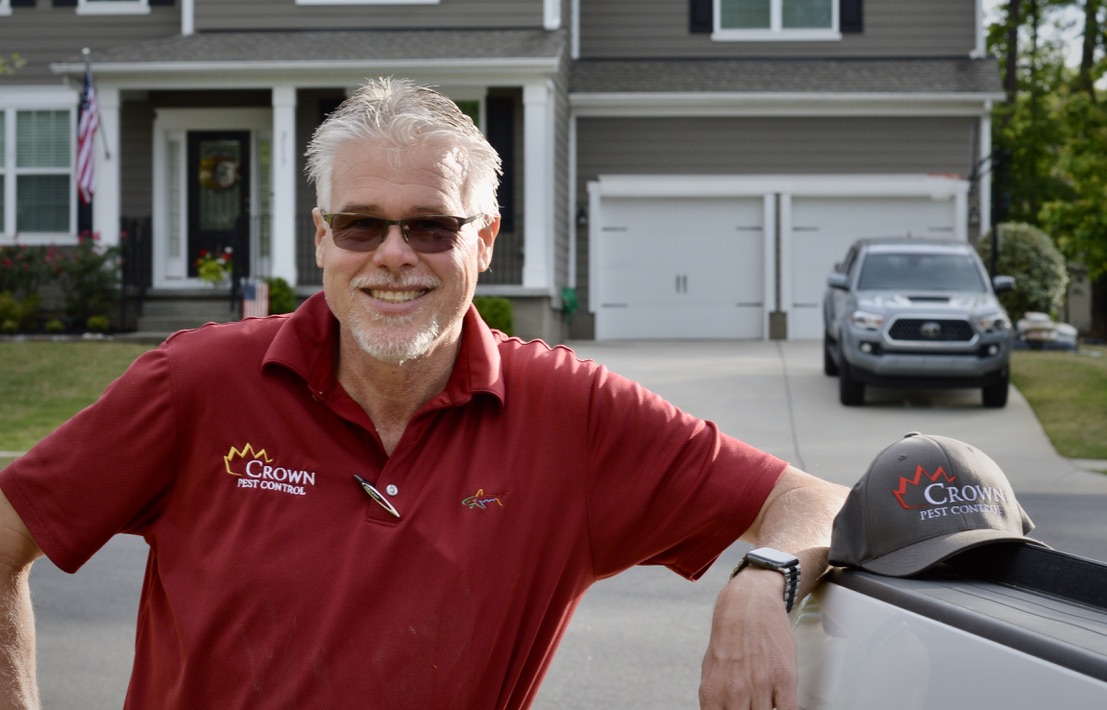 Best Pest Control
Looking for a quality affordable bug spray company? Look no further, with our swift response time and targeted pest control treatments, we'll help you keep your home or business pest-free. You can expect the highest quality pest control and termite protection. Contact an exterminator you can trust to tackle your pest problem in Charlotte, NC, and beyond.
Crown Pest Control has been the best pest service I've used. They are reliable, friendly, and cost-effective. The spray they use is nothing short of a miracle. Ever since the first spray, we have been bug-free. Safe for my kids and pets too.

Pest problems
Have a problem but not sure if you need pest control services? Reach out to our experts today.

Industry Leader
We deliver an unmatched service to keep your home protected from pests year-round.

Protecting Your Home
Have a problem but not sure if you need pest control services? Reach out to our experts today.
I enjoy supporting local businesses,
but I also want great service. Crown Pest is A+,
and I can't speak highly enough of their
service techs and their professionalism.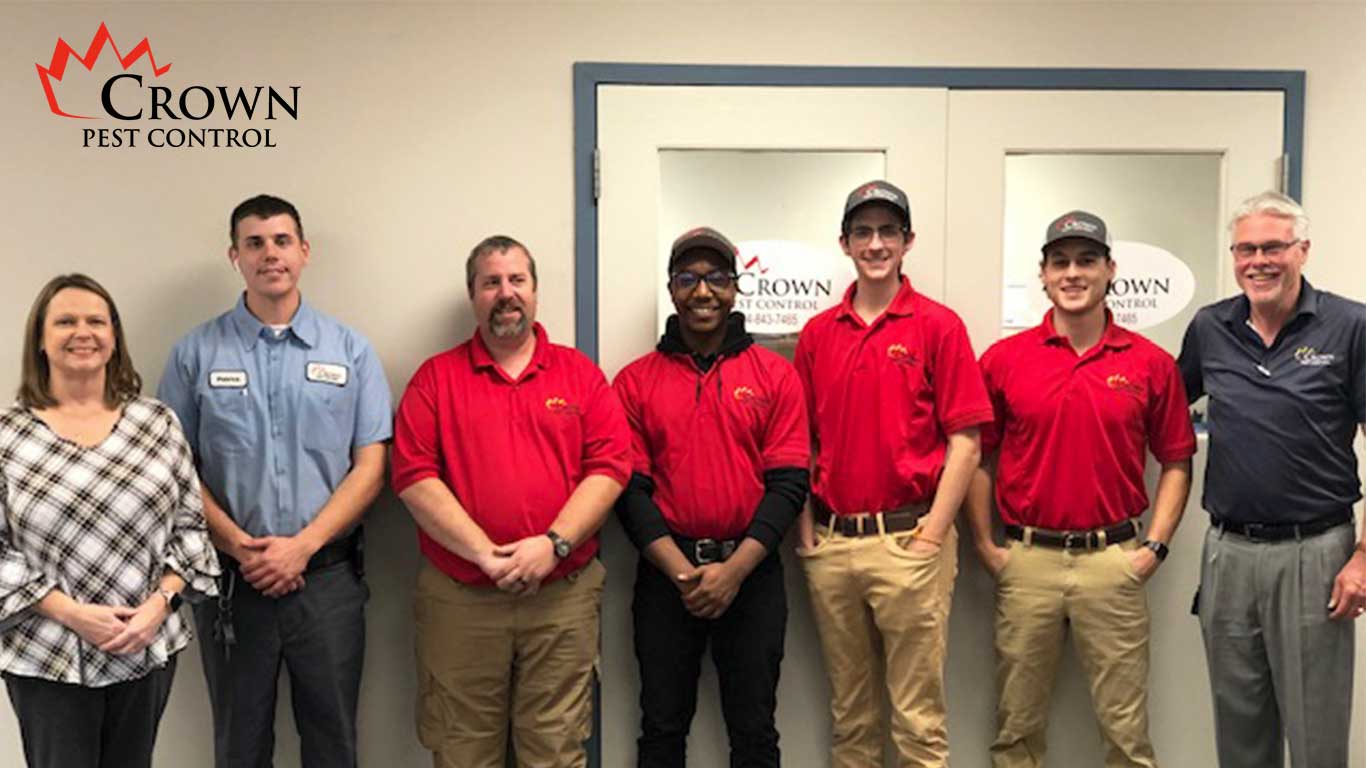 Top Pest Control In Charlotte
Pests are a big nuisance. They spread diseases that can endanger your family and may cause damage to your home or office. When you're dealing with unwanted visitors, you need an experienced exterminator to prevent pests from returning. Crown is the top exterminator of Mecklenburg and Union County. We offer professional pest control services in the greater Charlotte area.
At Crown Pest Control, we specialize in proactive, as well as preventive, pest control services for residential and commercial properties. As the top exterminator in Charlotte, we will protect your investments. Contact us when you need help with bug service.
Two visits over four months from a major nation exterminator made no impact in the mouse/rat problem we had. One visit from Crown and the only mouse we've seen or heard since dropped dead in the middle of the floor. Fast, courteous, knowledgeable and efficient.
Comprehensive Treatment
Unlike most pest control companies that provide protection against limited types of pests, Crown Pest Control offers comprehensive and effective treatment for a large variety of pests. We understand the stress of an infestation problem and your need to get a solution as quickly as possible when it comes to:
Get Advice About How To Prevent Pests From Returning
Our goal is the detection, elimination, treatment, and prevention of pests in your home, office, rental property or yard. A knowledgeable exterminator will explain all our services before any work begins. We take pride in our outstanding reputation and work hard to earn your trust and business. Schedule pest control services with Crown Pest Control in Matthews, NC, and the surrounding area, including Charlotte, Mount Holly, Indian Trail, Monroe, Waxhaw, Concord, Harrisburg, Mint Hill, Huntersville, Ballantyne, Davidson, Cornelius, Mineral Springs, Fort Mill, Indian Land, Tega Cay, and Pineville.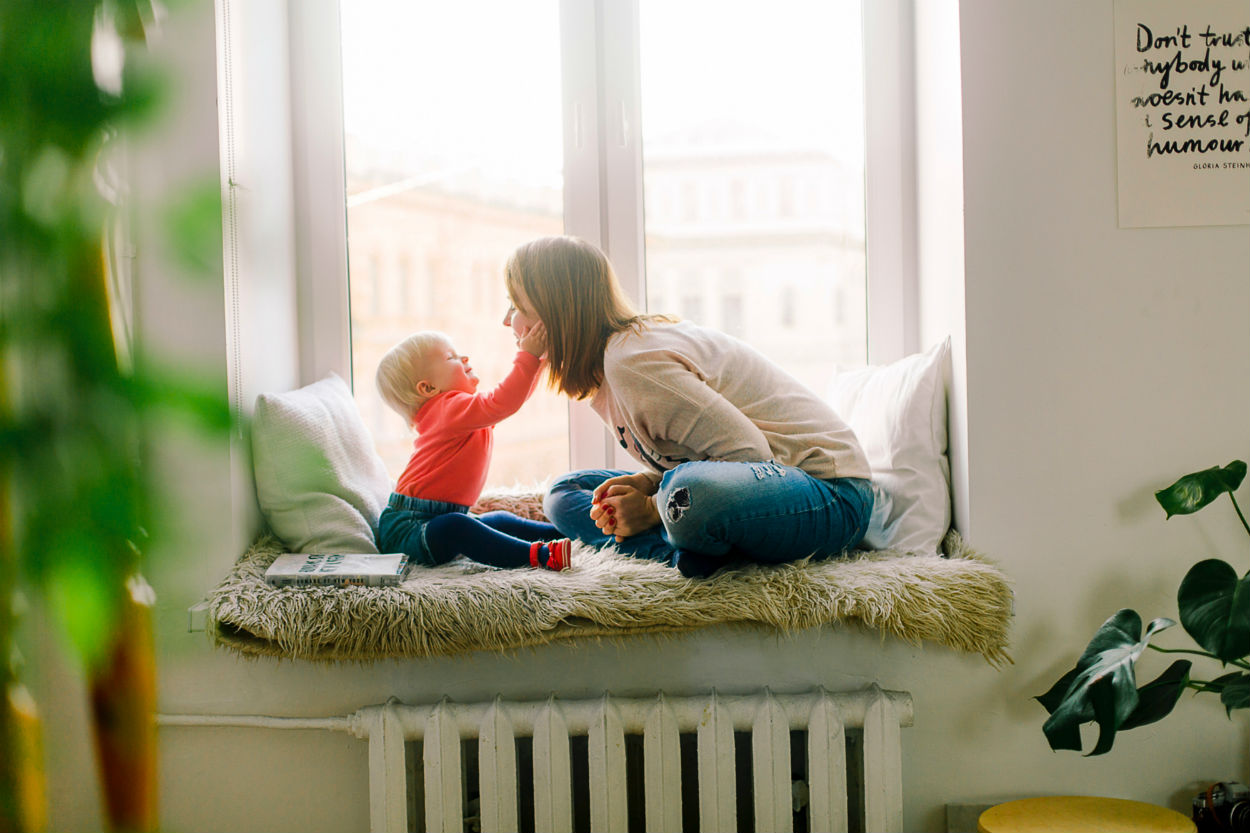 Solid guys! Always on time or early, easy to schedule, and receptive to treating for whichever bugs are around. They came recommended from my realtor, and I have been very pleased with their work ethic.
Our Blog
Learn more about how to prevent pests.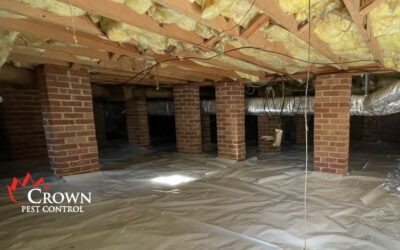 When moisture enters a poorly temperature-regulated area, water vapors collect on all the surrounding surfaces. This causes problems to the structures they impede on and can even affect your health. Crawl spaces are the most inflicted areas, but basements and attics create moisture problems as well if not monitored.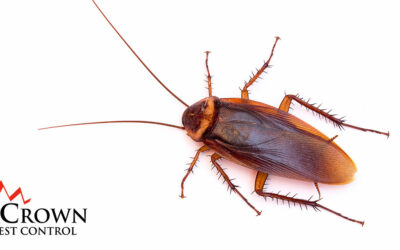 Palmetto Bugs verse Cockroaches Palmetto bugs are a cockroach that is found in the Southeastern United States, particularly South Carolina and Florida. They are often called palmetto bugs because they live in and around Palmetto trees, a tropical plant with fan-like...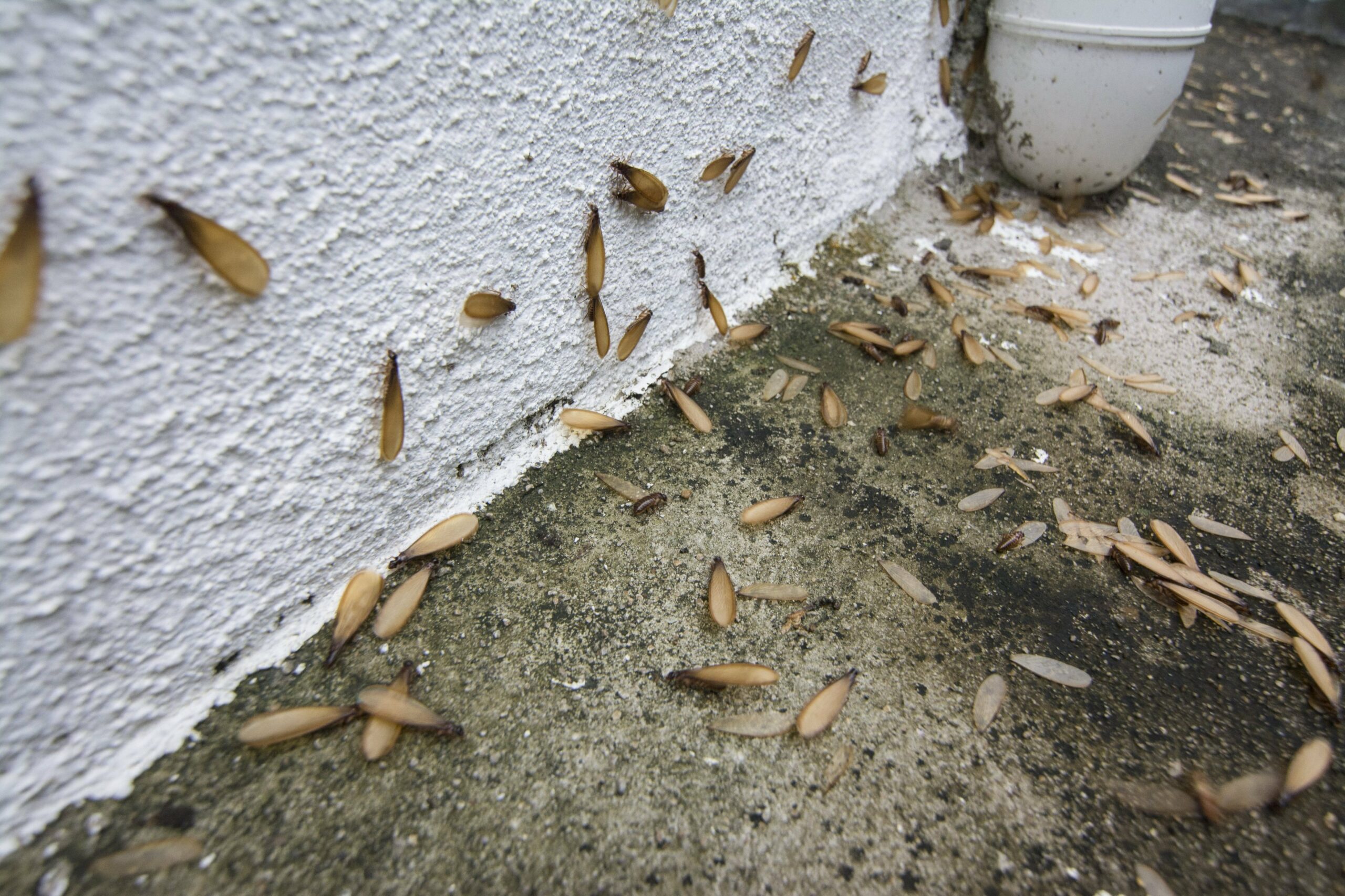 Signs of Termite Infestation Presence of any winged termites indoors (you may discover termites' on the ground and/or their discarded wings) Winged termites are attracted to light; so, they may often be seen around doors and windows Earthen (mud) tubes on foundation...