Serving the Charlotte Metro Area
Your hometown pest control!
$100 off a New Quarterly Pest Plan
Schedule a free consultation!
What's Bugging You in Charlotte?
Our team is prepared to handle any pest.
Take back your space with the best pest control service in Charlotte, NC, and the surrounding area!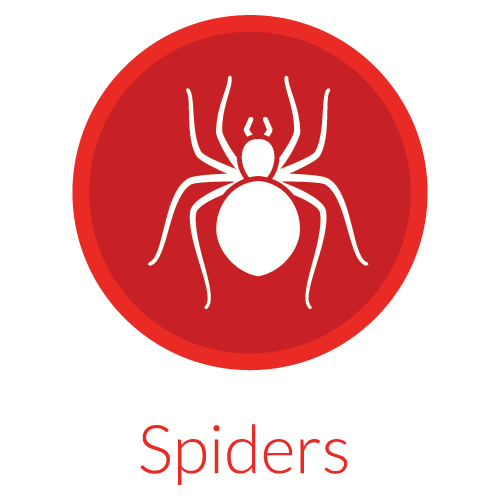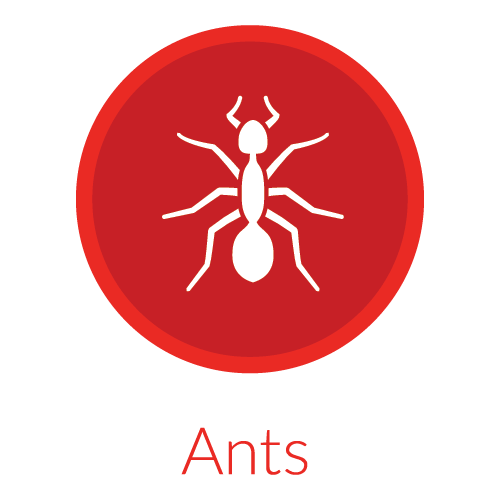 Pests that can contaminate food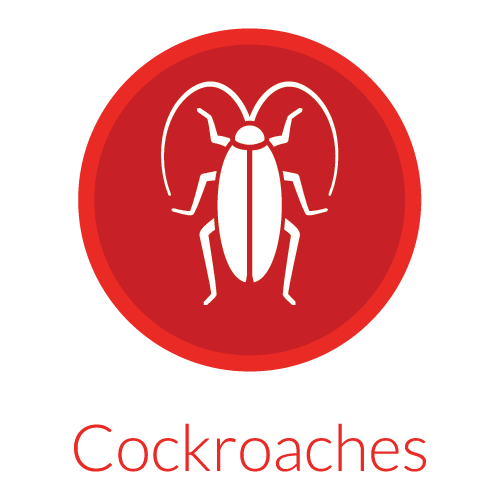 Bugs that can carry disease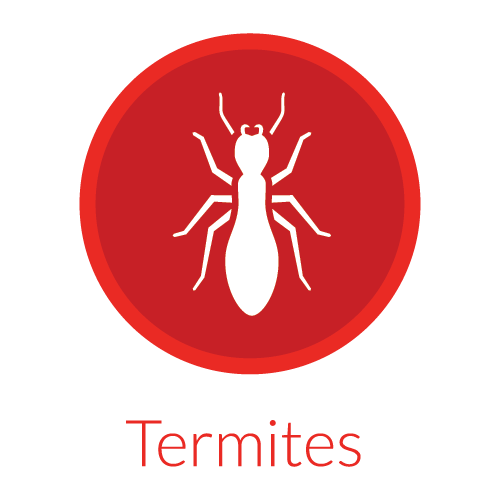 Insects that can cause structural damage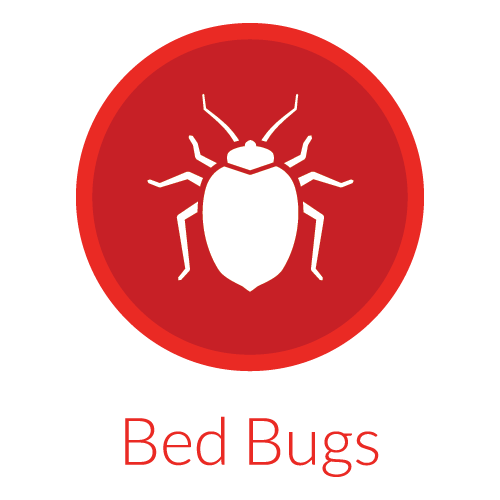 Biting pests that live in mattresses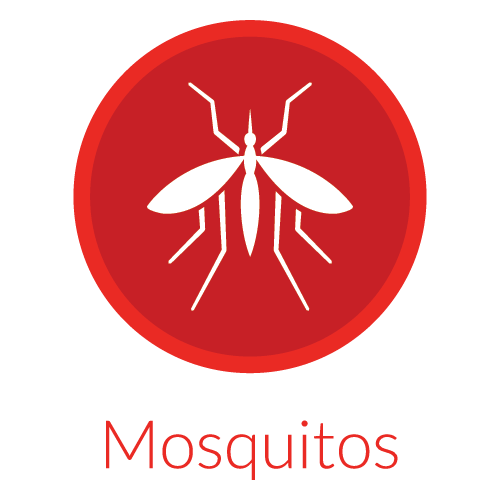 Notorious bug that can transmit malaria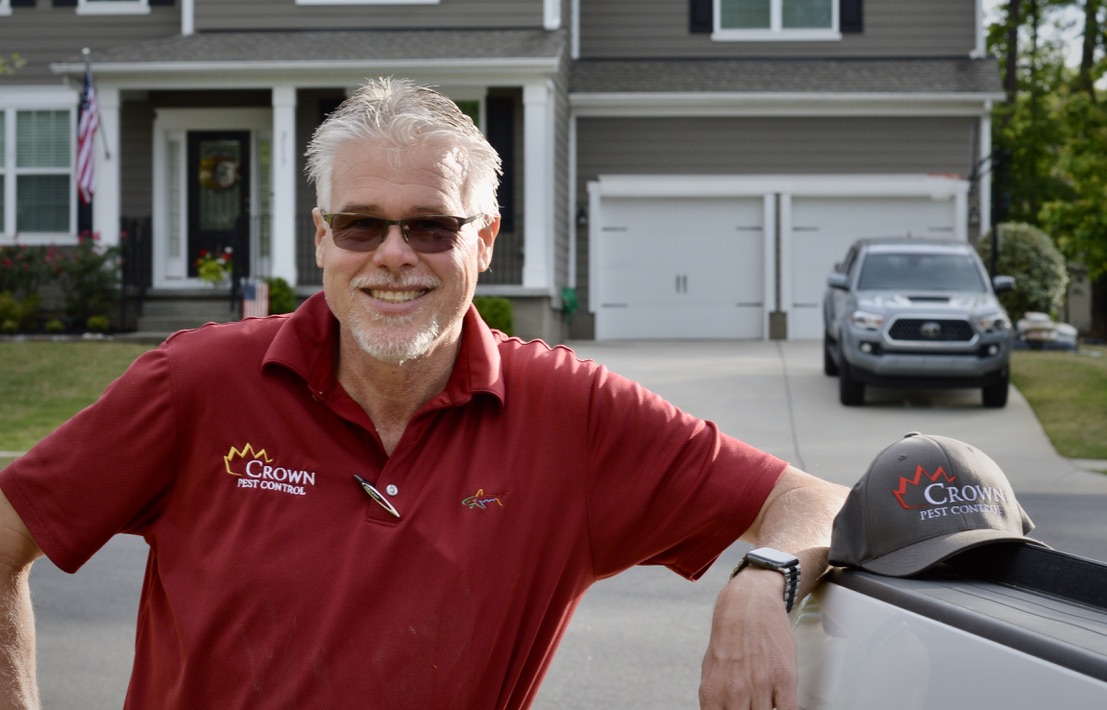 Best Pest Control Charlotte, NC
Searching for top-notch and budget-friendly pest control? Your search ends here! With our prompt response and effective pest control treatments, we'll assist you in gaining back your home or business. Count on us for exceptional pest control, wildlife removal, and termite protection services. Get in touch with a dependable exterminator to tackle your pest issue in Charlotte, NC, and beyond.
Crown Pest Control's 3 Step Plan of Action to Control Most Pest Problems.
Step 1: Inspection
The First step in effectively addressing a pest problem is to inspect the property. Our team member will identify potential entry points where pests may gain access and pinpoint harborage areas where they tend to hide or nest. They also determine the type of pest and the severity of the pest problem. This assessment sets the groundwork for targeted and tailored pest control measures.
Step 2: Initial Treatment
The Second is the initial treatment of the property by one of our trained service technicians. We utilize the most effective materials to treat your pest problems. Our treatment includes the critical areas inside and outside the house. Areas like the kitchen, storage spaces, garages, and other harborage areas - where bugs live, breed, and hide.
Step 3: Maintenance 
The Third step is implementing an ongoing maintenance program such as Crown Select to prevent future generations of insects from invading your home or business. This preventative approach outside will prevent future insects from invading the inside of your home or business. This is what we call "Peace of Mind." 
Crown Pest Control has been the best pest service I've used. They are reliable, friendly, and cost-effective. The spray they use is nothing short of a miracle. Ever since the first spray, we have been bug-free. Safe for my kids and pets too.

Pest problems
Have a problem but not sure if you need pest control services? Reach out to our experts today.

Industry Leader
We deliver an unmatched service to keep your home protected from pests year-round.

Protecting Your Home
Have a problem but not sure if you need pest control services? Reach out to our experts today.
I enjoy supporting local businesses,
but I also want great service. Crown Pest is A+,
and I can't speak highly enough of their
service techs and their professionalism.
Pest in your Charlotte Home
There are many types of pests that can infest Charlotte homes. Ants and termites pose a significant threat to the structural integrity of your home, while other bugs such as roaches or spiders may be more annoying than anything else. It's important for Charlotte residents to get on top of these problems before they become too big for homeowners to handle on their own. That's where a good pest control service comes in handy!
Services to Meet Your Needs
At Crown Pest Control, we offer Charlotte-area residents a variety of residential pest control services that are designed to meet their needs. We have over 24 years of experience in the industry, and we're equipped with the latest and greatest tools and techniques. Plus, our team is passionate about providing Charlotte homeowners with top-notch service.
If you're in need of pest control services in Charlotte or the surrounding areas, then don't hesitate to give us a call. We'll be happy to help!
Why Pest Control is Important?
One of the main reasons homeowners should consider hiring a pest control service is the safety factor. Many pests carry dangerous diseases and can make your home an unhealthy environment for you and your loved ones. Diseases carried by mosquitos and ticks are familiar like the West Nile, Zika, Lyme disease, and Rocky Mountain Spotter fever. Cockroaches also spread illnesses like salmonella, staphylococcus, and streptococcus according to the EPA.
One good thing about hiring a pest control service is that it is a job that needs to be done on a regular basis. Unlike some home repairs or renovations, pests need to be kept at bay year-round. If you want to have peace of mind then you'll definitely want to incorporate pest control into your monthly budget. After all, nobody wants their house infested by cockroaches!
Top Rated Pest Control Charlotte NC
Pests are a big nuisance. They spread diseases that can endanger your family and may cause damage to your home or office. When you're dealing with unwanted visitors, you need an experienced exterminator to prevent pests from returning. Crown is the top exterminator of Mecklenburg and Union County. We offer professional pest control services in the greater Charlotte area.
At Crown Pest Control, we specialize in proactive, as well as preventive, pest control services for residential and commercial properties. As the top exterminator in Charlotte, we will protect your investments. Contact us when you need help with bug service.
Two visits over four months from a major nation exterminator made no impact in the mouse/rat problem we had. One visit from Crown and the only mouse we've seen or heard since dropped dead in the middle of the floor. Fast, courteous, knowledgeable and efficient.
Prevent pest from Returning
Unlike most pest control companies that provide protection against limited types of pests, Crown Pest Control offers comprehensive and effective treatment for a large variety of pests. We understand the stress of an infestation problem and your need to get a solution as quickly as possible when it comes to: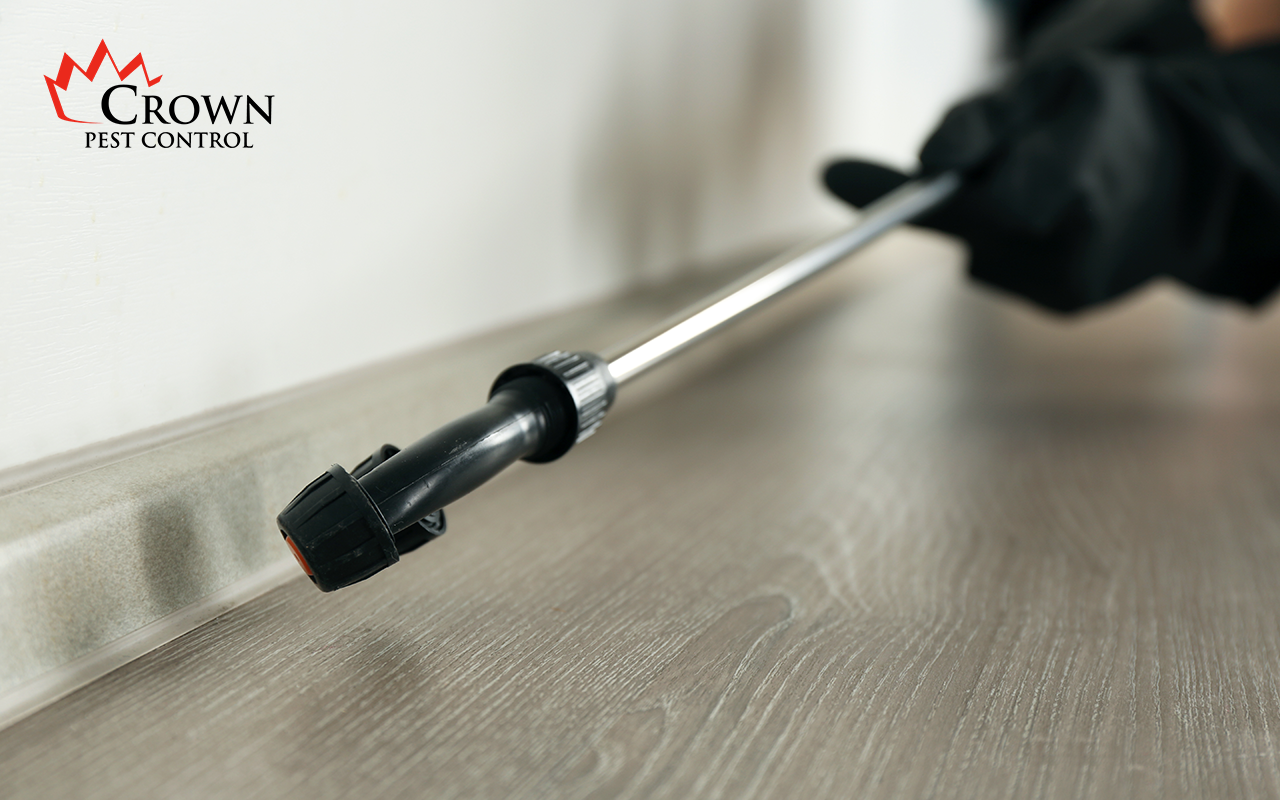 Understand What Pest Control Services You Need
Our goal is the detection, elimination, treatment, and prevention of pests in your home, office, rental property or yard. A knowledgeable exterminator will explain all our services before any work begins. We take pride in our outstanding reputation and work hard to earn your trust and business. Schedule pest control services with Crown Pest Control in Matthews, NC, and the surrounding area, including Charlotte, Mount Holly, Indian Trail, Monroe, Waxhaw, Concord, Harrisburg, Mint Hill, Huntersville, Ballantyne, Davidson, Cornelius, Mineral Springs, Fort Mill, Indian Land, Tega Cay, and Pineville.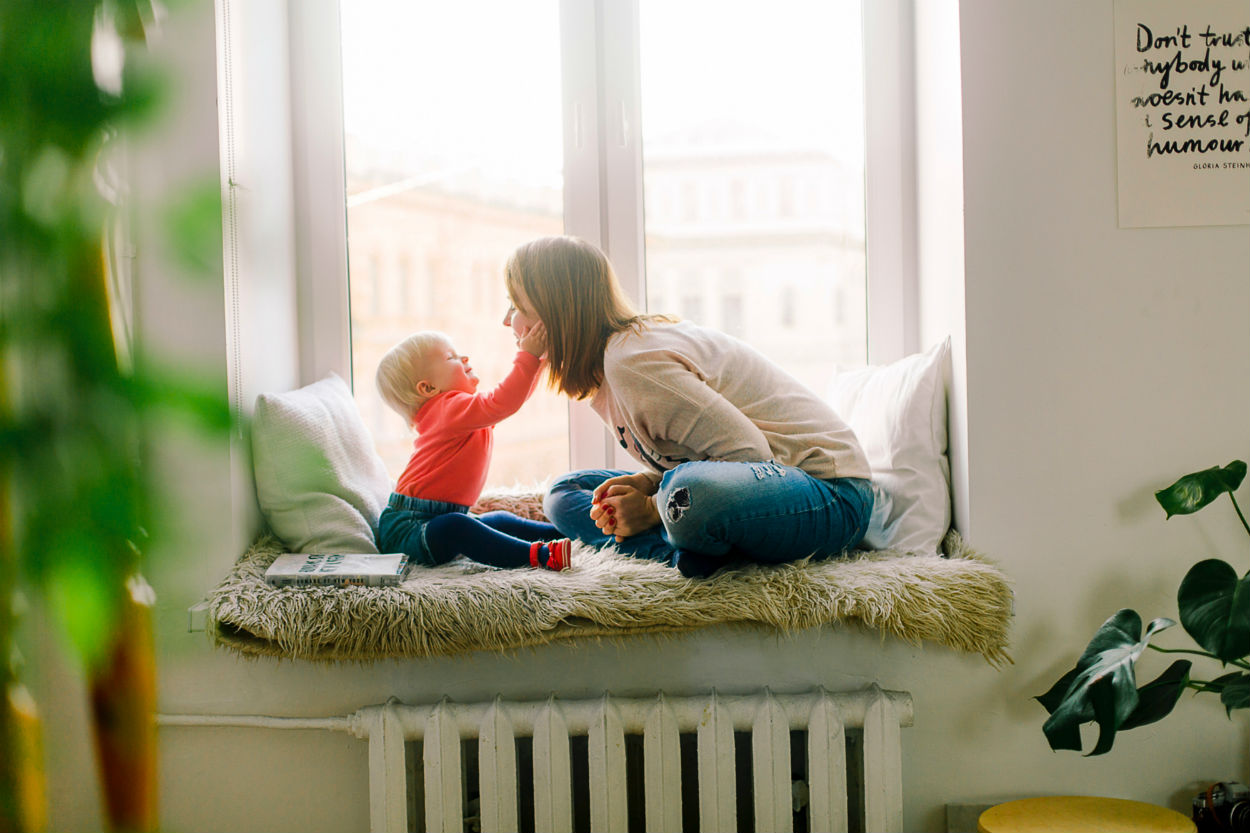 Solid guys! Always on time or early, easy to schedule, and receptive to treating for whichever bugs are around. They came recommended from my realtor, and I have been very pleased with their work ethic.
Our Blog
Pests can be a real nuisance. They can damage your property, spread disease, and even cause structural damage. While it's impossible to get rid of pests completely, there are things you can do to minimize their impact on your home or business. Our blog will provide tips on how to deal with pests and keep them under control.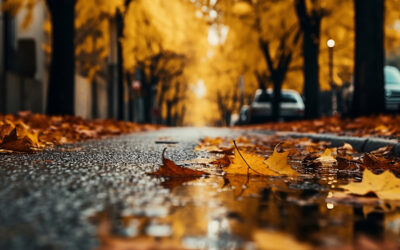 Invasion of Cockroaches in Cold Weather Are you tired of dealing with cockroach invasions during Charlotte's cold winter months? Don't worry; we've got you covered! In this blog, we will explore the increased presence of cockroaches in cold weather and provide...