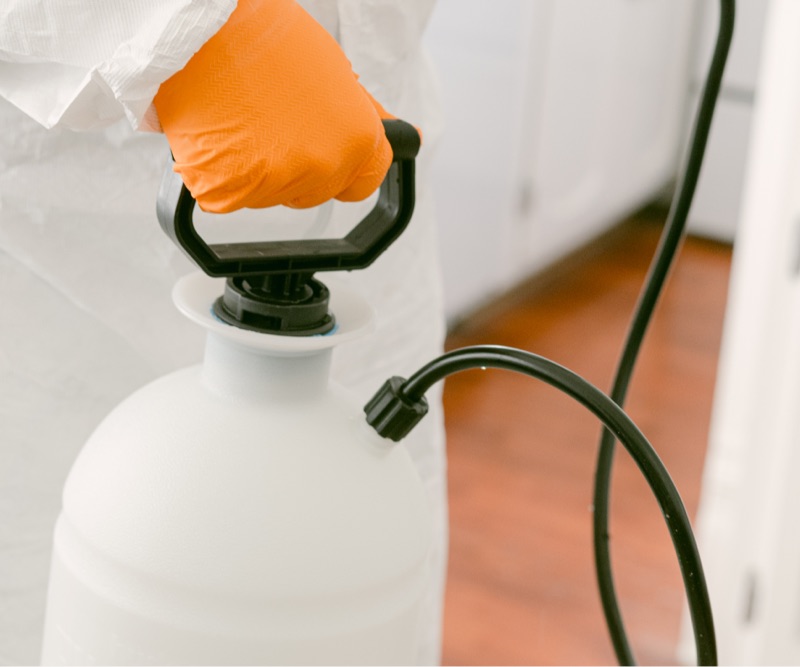 Your Home Town Pest Control Company
Looking for a quality affordable bug spray company? Look no further, with our swift response time and targeted pest control treatments, we'll help you keep your home or business pest-free. You can expect the highest quality pest control and termite protection. Contact an exterminator you can trust to tackle your pest problem in Mooresville and beyond.
Mooresville, NC 
Mooresville is a rapidly-growing town located in the southwestern section of Iredell County, North Carolina. It's part of the Charlotte Metro area yet keeps its small-town feel with the historic downtown area.
Pest Control in Mooresville
As a local company serving Mooresville North Carolina, we specialize in reducing pests around your home or business so you can sleep comfortably at night knowing our qualified technicians have your back. Beyond being the best exterminators around we also offer affordable rates that fit any budget so you can have peace of mind knowing your home is safe from pesky creatures without breaking your bank account along with it.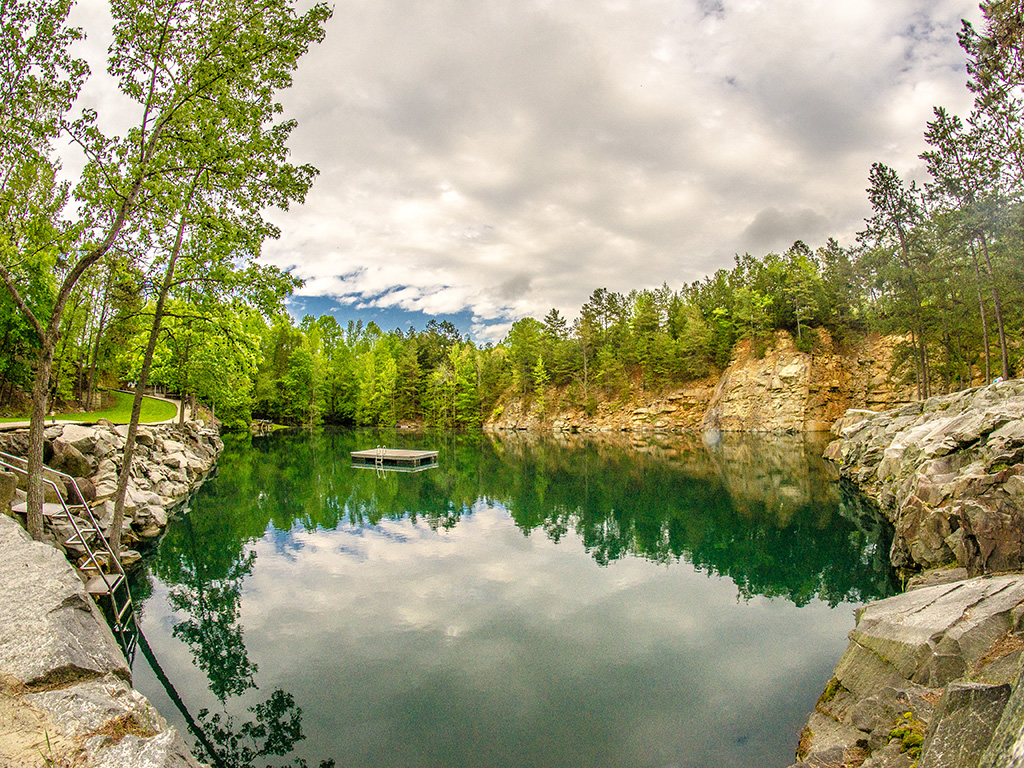 Pest Problems in Mooresville
Crown Pest Control is a top-rated, respected pest control company in your area. Our pest control services are Eco-friendly and also safe for your family, home, pets, and health.
Crown Pest Control will protect your home from pests, termites, springtails, stink bugs, roaches, earwigs, ticks, fleas, ants, wood-destroying insects, spiders, mosquitoes control, radon testing, moisture control, and more other pests which are commonly found in your area.
For more details, visit our Pest Library, if you are not sure which pest has invaded your home or business. We use barrier protection that is safe for your family and pets, while at the same time keeping bugs out of your home.
If you're tired of pests in your home, call us today! Our service can reduce the amount of interference that these critters cause in your life.
What's Bugging You?
Our team is prepared to handle any pest.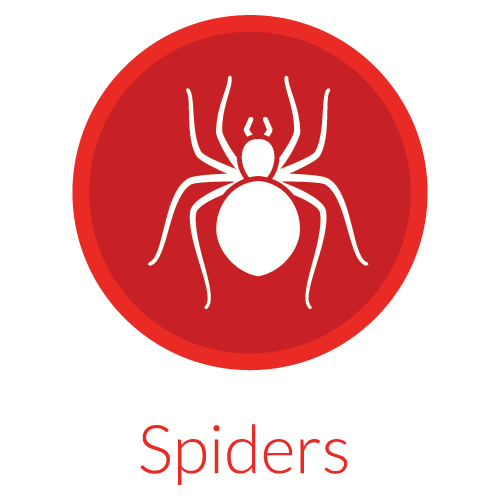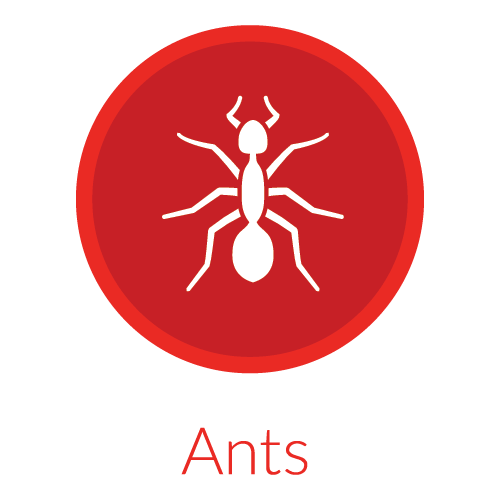 Pests that can contaminate food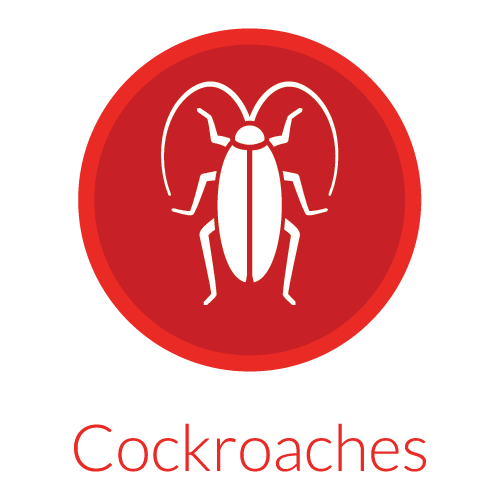 Bugs that can carry disease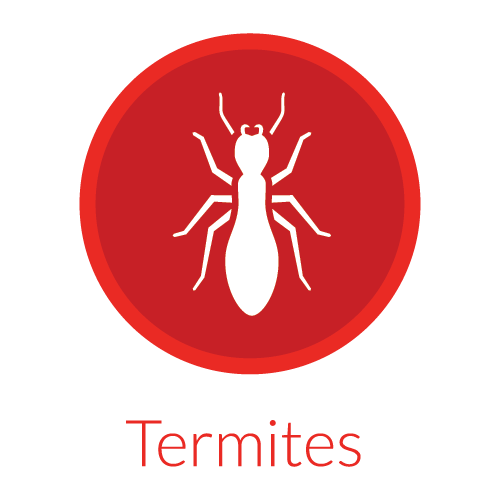 Insects that can cause structural damage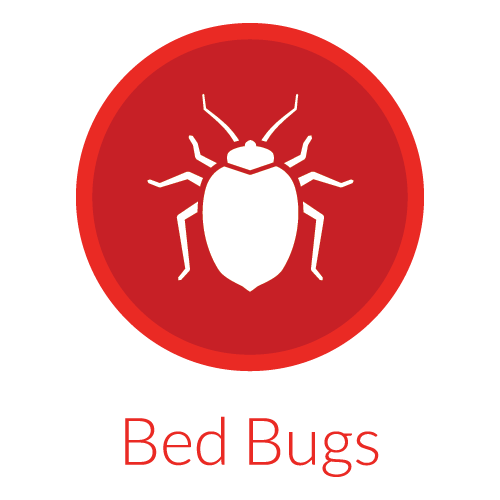 Biting pests that live in mattresses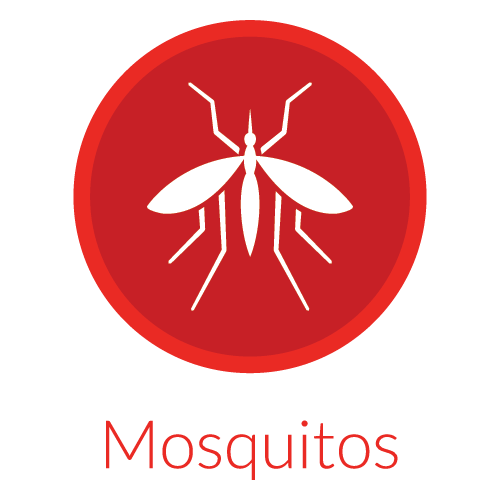 Notorious bug that can transmit malaria
Crown Pest Control's 4 Step Plan of Action to Control Most Pest Problems.
Step 1: Inspection
The First step is to perform a thorough inspection of the property to determine entry points and harborage areas. It's also important to determine the type of pest and the severity of the pest problem.
Step 2: Initial Treatment
The Second is the initial treatment of the property by one of our trained service technicians. We utilize the most effective materials to treat your pest problems. Our treatment includes the critical areas inside and outside the house. Areas like the kitchen, storage spaces, garages, and other harborage areas - where bugs live, breed, and hide.
Step 3: Maintenance 
The Third step is implementing an ongoing maintenance program such as Crown Select to prevent future generations of insects from invading your home or business. This preventative approach outside will prevent future insects from invading the inside of your home or business. This is what we call "Peace of Mind."
Hear What Our Customers Have to Say:
Amazing team and company. Very upfront and courteous. Nick, our technician, was super kind and very helpful. 
We just moved into our new home and I have to say our initial service with Crown was great. They were thorough and answered all of our questions. They didn't try to upsell us on services we didn't need which is always appreciated. We look forward to continuing service with Crown!
I enjoy supporting local businesses, but I also want great service. Crown Pest is A+, and I can't speak highly enough of their service techs and their professionalism while being down to earth in helping us keep our house and property pest resistant.
Our Blog
Pests can be a real nuisance. They can damage your property, spread disease, and even cause structural damage. While it's impossible to get rid of pests completely, there are things you can do to minimize their impact on your home or business. Our blog will provide tips on how to deal with pests and keep them under control.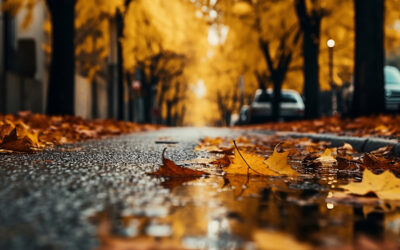 Invasion of Cockroaches in Cold Weather Are you tired of dealing with cockroach invasions during Charlotte's cold winter months? Don't worry; we've got you covered! In this blog, we will explore the increased presence of cockroaches in cold weather and provide...