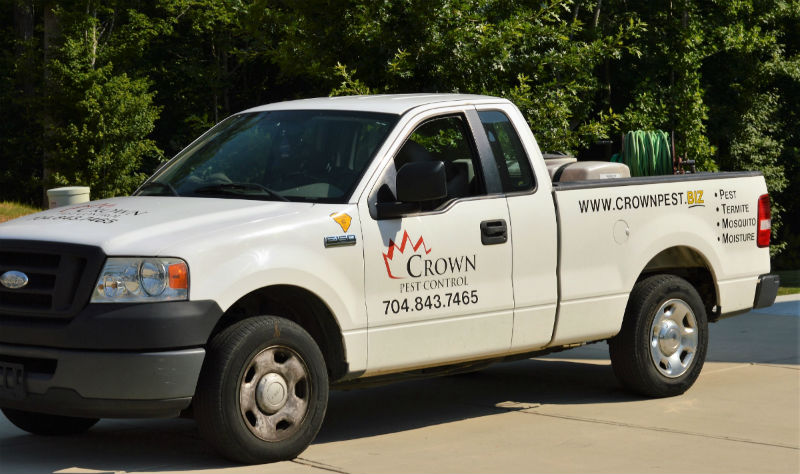 Your Pest Control Company
Looking for a quality affordable bug spray company in Mint Hill? Look no further, with our swift response time and targeted pest control treatments, we'll help you keep your home or business pest-free. You can expect the highest quality pest control and termite protection. Contact an exterminator you can trust to tackle your pest problem in  Mint Hill, NC.
Mint Hill, NC
Mint Hill is the first town in Mecklenburg County. It was originally founded by Scots-Irish settlers around 1750 and eventually grew into a thriving community.
Crown Pest Control
Pests can be a hassle and are found in almost every state of the US. Living in Mint Hill, NC, you might have trouble with the most common pests found in your region. Crown Pest Control is professional in serving effective pest elimination services in Mint Hill, NC, and the surrounding areas. We Provide the best services to our customers and our top priority is to protect the safety of your home and family health.
Pest Problems and Treatment in Mint Hill
Are you tired of dealing with pests around your property? A pest problem can be alarming and disruptive to your daily life.  Besides damaging your property, pests can pose a risk to your family's health and safety. Pests can contaminate food or gnaw electrical wires while spreading disease. When there are pests in your home, you can't afford to wait and see if they go away. 
Crown Pest Control is a top-rated pest control company in Mint Hill, NC. Our Pest Exterminators are experts in the detection, elimination, treatment, and prevention of pests in your home, office, and yards. Crown Pest Control will protect your home from pests, termites, springtails, stink bugs, roaches, earwigs, ticks, fleas, ants, wood-destroying insects, spiders, mosquito control, radon testing, moisture control, and more other pests which are commonly found in your area. For more details, visit our Pest Library, if you are not sure which pest has invaded your home or business. We use barrier protection that is safe for your family and pets, while at the same time keeping bugs out of your home.
Solutions to your Pest Problem
Discover a reliable solution to your pest problem. Crown Pest Control won't charge you for pest control services you don't need. We truly care about the safety of your family and the desire to have a pest-free residence. Our experienced exterminators will determine the types of problems you're having and make honest recommendations about how to treat them.
Most pest problems can be controlled in one visit from our experienced staff. You'll also receive guidance about how to prevent future infestations. Crown Pest Control uses a comprehensive approach to dealing with all types of pest issues. We use the most effective and up-to-date materials to get rid of your pests.
Any delay in getting rid of unwanted visitors could lead to a bigger problem in the blink of an eye. Call us today to schedule pest control services today.
What's Bugging You?
Our team is prepared to handle any pest.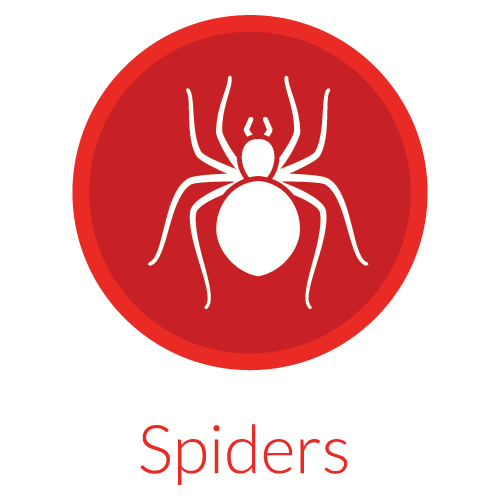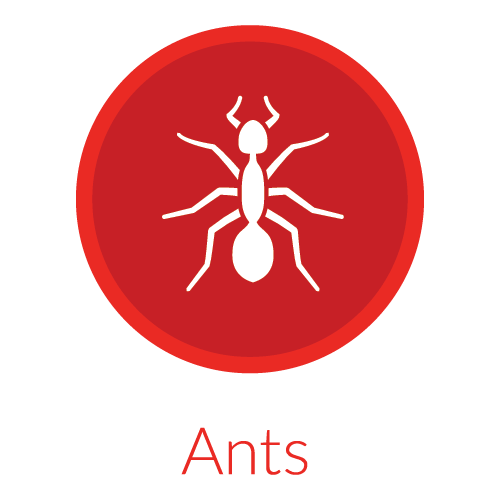 Pests that can contaminate food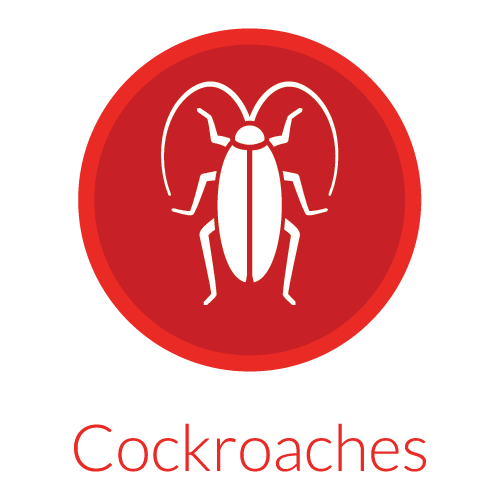 Bugs that can carry disease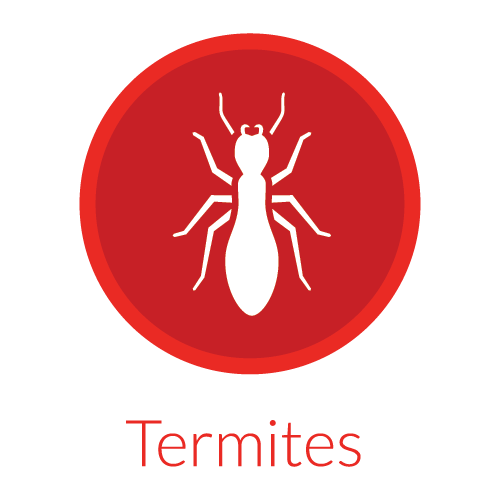 Insects that can cause structural damage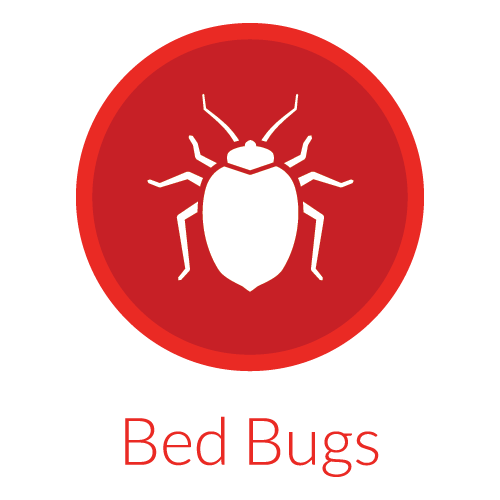 Biting pests that live in mattresses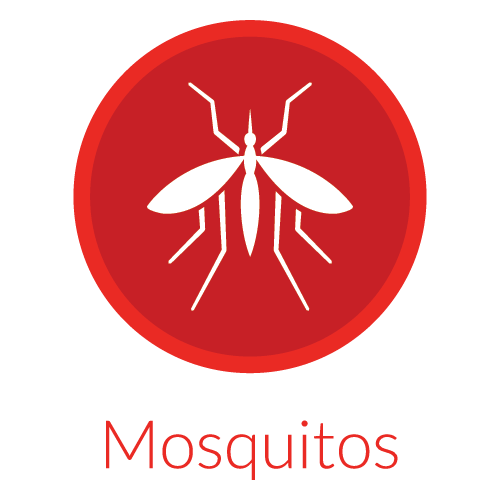 Notorious bug that can transmit malaria
Hear What Our Customers Have to Say:
Amazing team and company. Very upfront and courteous. Nick, our technician, was super kind and very helpful. 
We just moved into our new home and I have to say our initial service with Crown was great. They were thorough and answered all of our questions. They didn't try to upsell us on services we didn't need which is always appreciated. We look forward to continuing service with Crown!
I enjoy supporting local businesses, but I also want great service. Crown Pest is A+, and I can't speak highly enough of their service techs and their professionalism while being down to earth in helping us keep our house and property pest resistant.