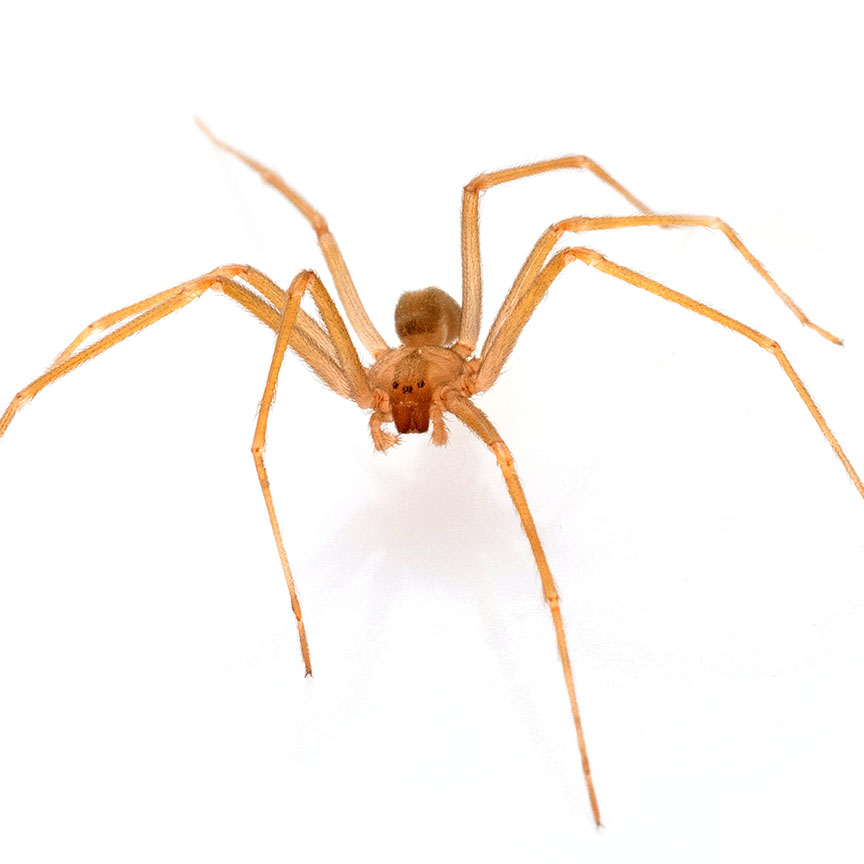 Your Pest Control Company
Looking for a quality affordable bug spray company in Indian Land? Look no further, with our swift response time and targeted pest control treatments, we'll help you keep your home or business pest-free. You can expect the highest quality pest control and termite protection. Contact an exterminator you can trust to tackle your pest problem in Indian Land, SC and beyond.
Indian Land, SC
Indian Land is an unincorporated community in the northern neck of Lancaster County, South Carolina, United States. Indian Land is a picturesque suburb that boasts plenty to do and see. From its quaint downtown square, which has been designated a historic landmark district for being one of the few remaining examples of late 19th-century mill town planning still standing today; to its natural beauty with over 6 miles (9.6 km) worth of trails for horseback riding, hiking or biking- it truly offers something for everyone!
Looking for a quality Pest Control Service in Indian Land, SC?
Crown Pest Control experts are professional in serving effective pest elimination services in your region. We provide our customers with top priority to protect the safety of your home and family health.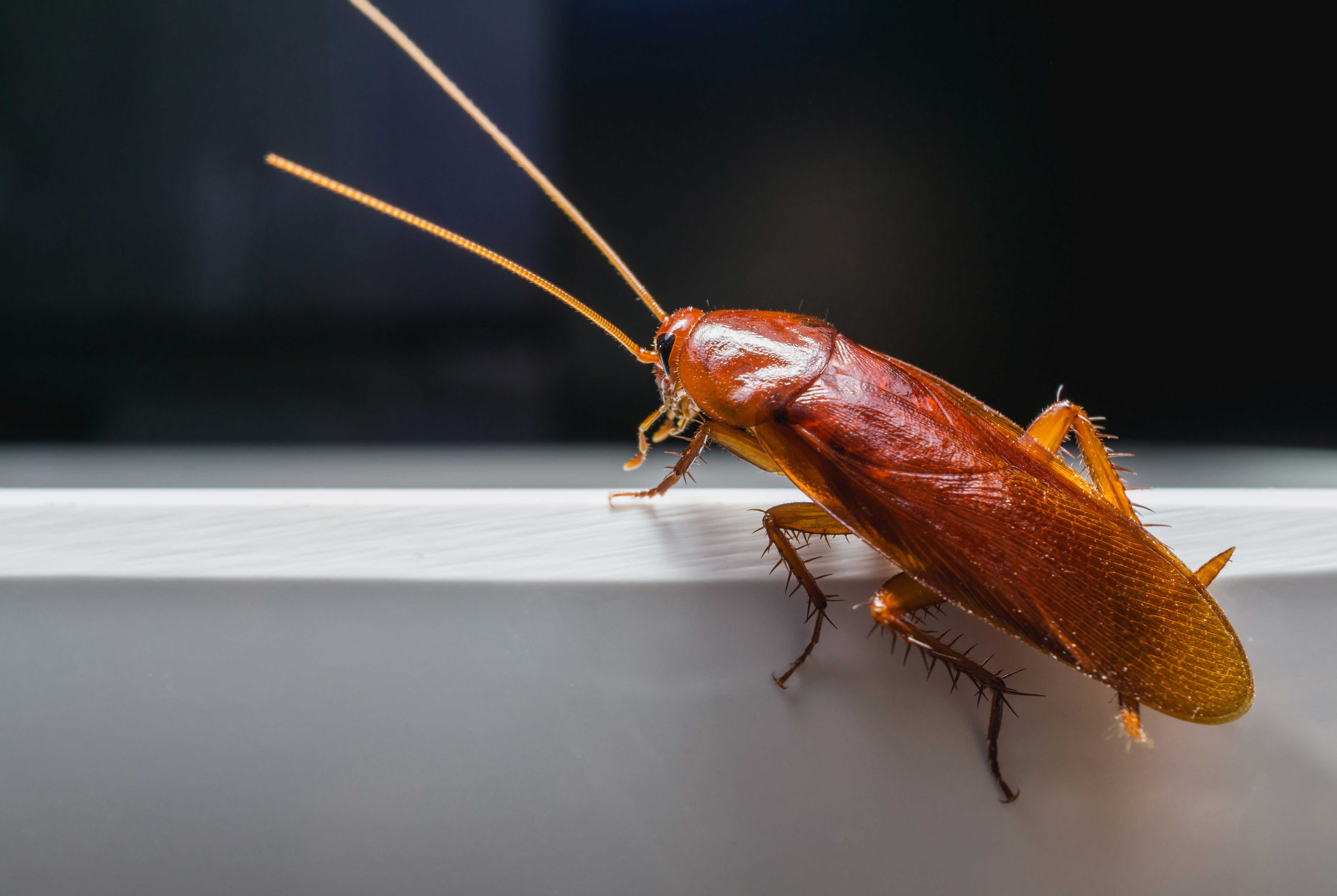 Crown Pest Control
Crown Pest Control is a reputable pest control company in Indian Land, SC. Our Pest Exterminators are experts in the detection, elimination, treatment, and prevention of pest in your home, office, and yards. Crown Pest Control Management will protect your home from pests, termites, springtails, stink bugs, roaches, earwigs, ticks, fleas, ants, wood-destroying insects, spiders, mosquito control, radon testing, moisture control, and more other pests which are commonly found in your area. For more details, visit our Pest Library, if you are not sure which pest has invaded your home or business. We use barrier protection that is safe for your family and pets, while at the same time keeping bugs out of your home.
Call Today
Choose Crown Pest Control for your next pest control service. We guarantee you'll feel satisfied with the results! With customized treatments and a focus on quality over revenue, we're here to serve all of our customers' needs as effectively as possible. So give us a call today – when it comes to pesky pests, there's no need to wait around; contact Crown Pest Control now!
What's Bugging You?
Our team is prepared to handle any pest.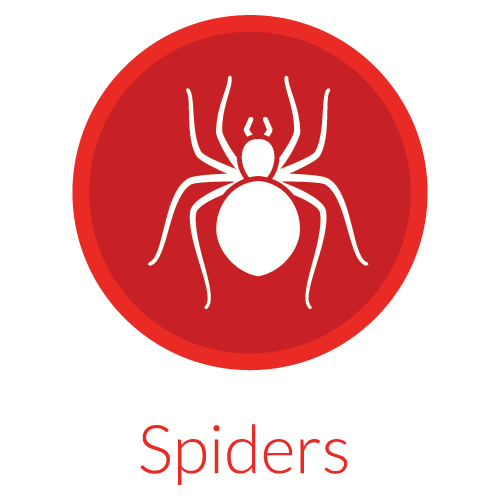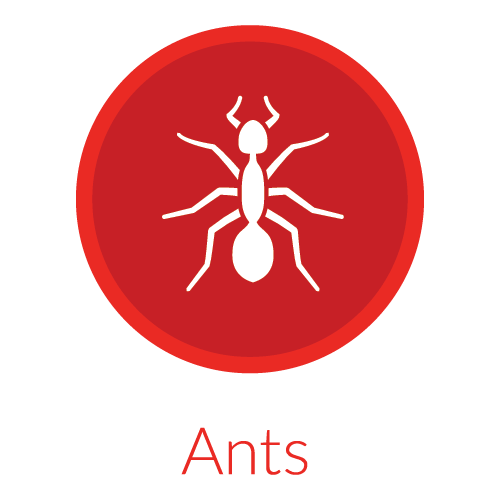 Pests that can contaminate food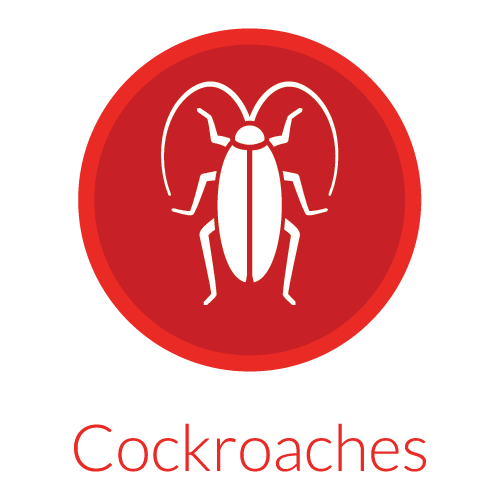 Bugs that can carry disease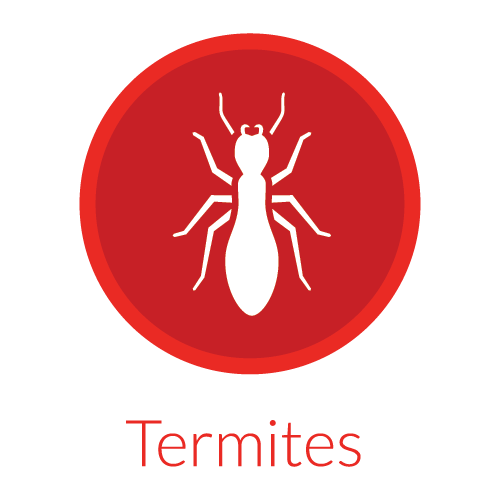 Insects that can cause structural damage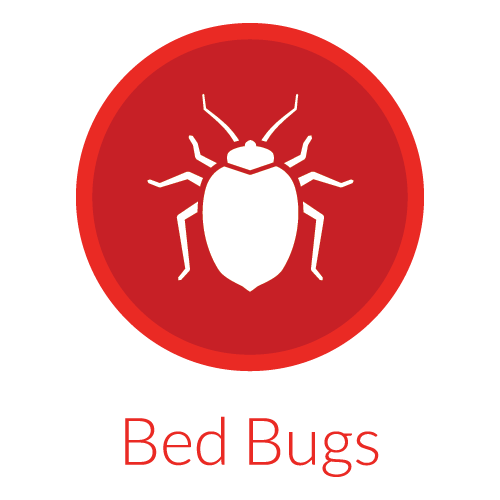 Biting pests that live in mattresses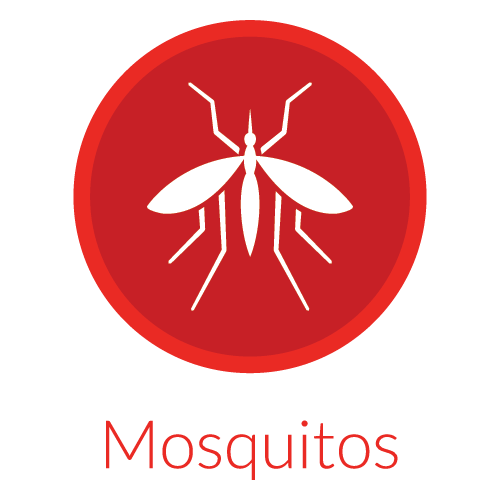 Notorious bug that can transmit malaria
Hear What Our Customers Have to Say:
Amazing team and company. Very upfront and courteous. Nick, our technician, was super kind and very helpful. 
We just moved into our new home and I have to say our initial service with Crown was great. They were thorough and answered all of our questions. They didn't try to upsell us on services we didn't need which is always appreciated. We look forward to continuing service with Crown!
I enjoy supporting local businesses, but I also want great service. Crown Pest is A+, and I can't speak highly enough of their service techs and their professionalism while being down to earth in helping us keep our house and property pest resistant.