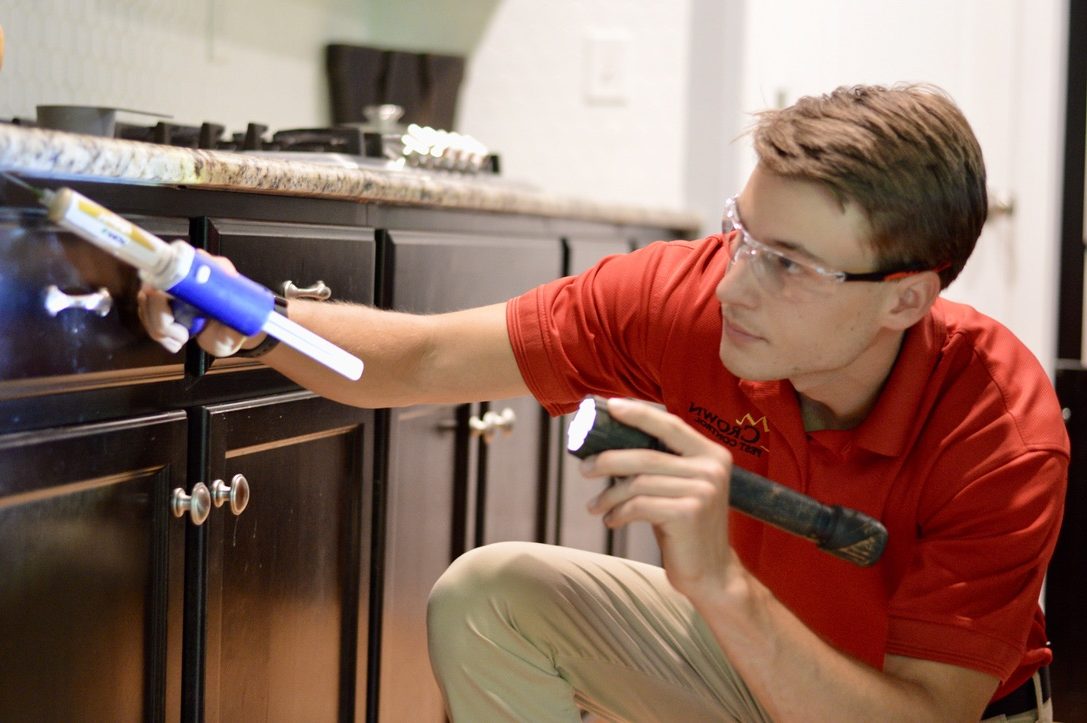 Your Pest Control Company
Looking for a quality affordable bug spray company in Harrisburg? Look no further, with our swift response time and targeted pest control treatments, we'll help you keep your home or business pest-free. You can expect the highest quality pest control and termite protection. Contact an exterminator you can trust to tackle your pest problem in Harrisburg and beyond.
Harrisburg, NC
Harrisburg is a town in North Carolina that's close to Charlotte. It has been noted for its excellent shopping and dining opportunities, as well as being a safe and quiet city with plenty of parks to explore! This is a great place to live but there are pest troubles that can be found here. Pests can be a hassle and found in practically every state of the US.
Spiders in Harrisburg, NC
For the most part, spider bites are insignificant. However, just as bee and wasp stings may trigger allergic reactions in some people, the same can be true for spider bites. There is no guarantee that any person will have an adverse reaction to a spider bite. About 1% of people may show signs of a mild reaction to spider bites but even these reactions are not considered dangerous for most people.
There are two poisonous spiders you most likely have heard of the black widow (see below left) and the brown recluse. The black widow spider is a black and shiny spider with a red hourglass shape on its belly. It is usually found in woodpiles, under logs, or in the shaded areas of sheds or barns. The brown recluse has a violin shape on its back, and it goes by the name "violin" because of it. This slow-moving spider makes its home in dark attics, storage closets, and basements.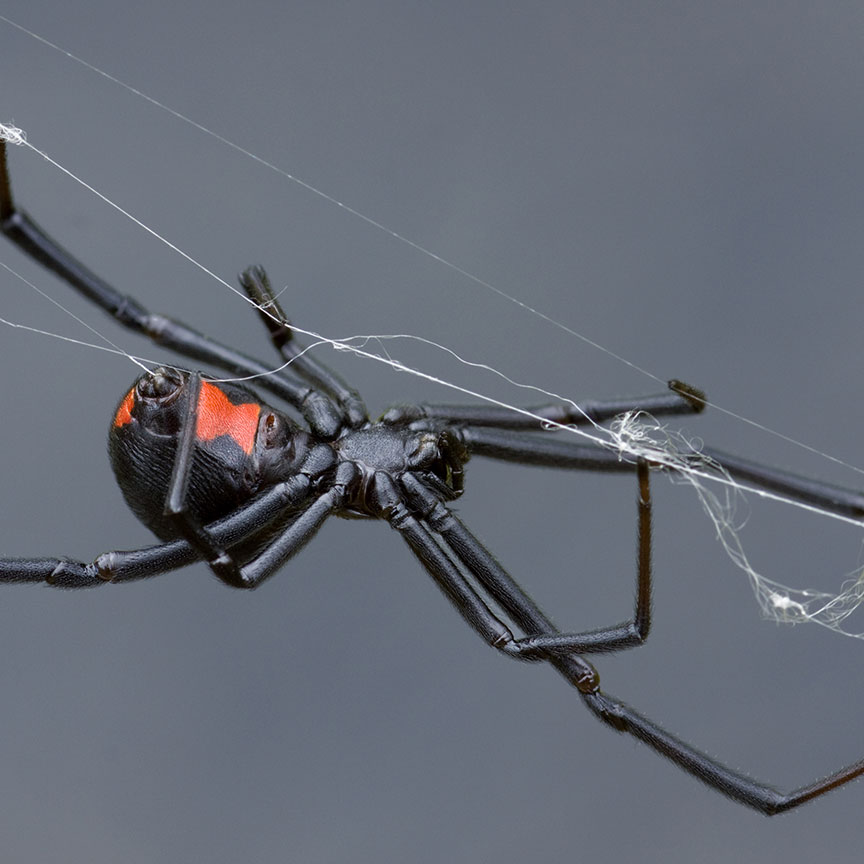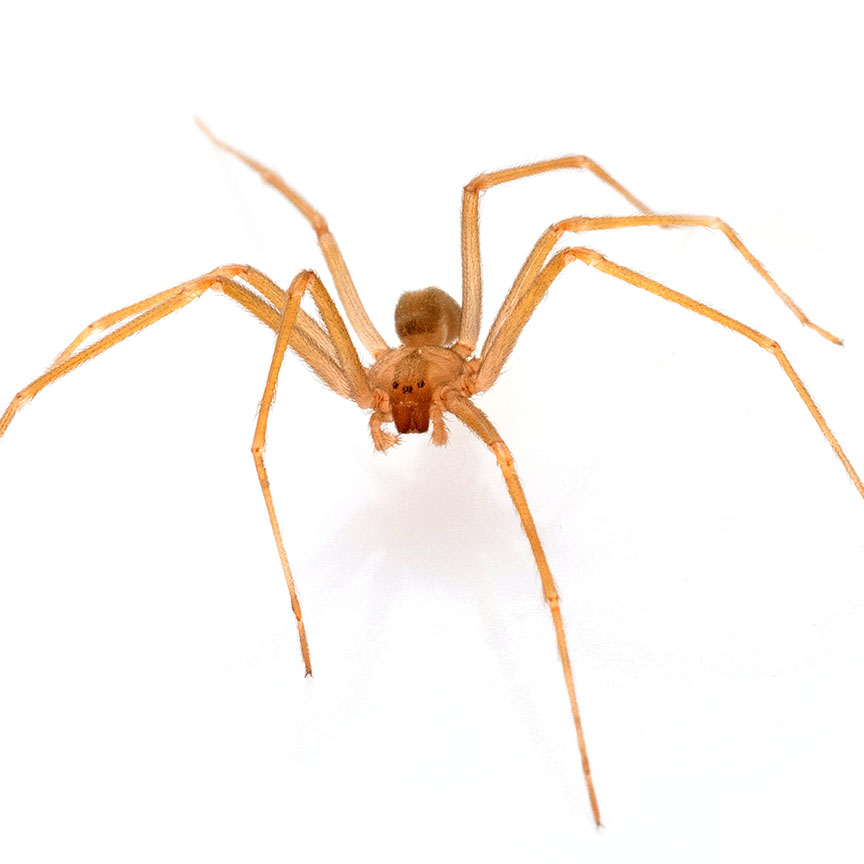 Both spiders carry venom capable of causing a reaction in humans. However, only one can kill you and that is the black widow spider. The brown recluse has gotten a bad reputation because its bite may turn necrotic if left untreated resulting in an ugly wound or loss of body tissue. Fortunately, though, this uncommon occurrence happens to only one or two percent of the people who are bitten by a brown recluse. On the other hand, about 15% of black widow bites result in death but thankfully there has never been a recorded instance of a black widow killing an adult.
Pest Problems in Harrisburg
Crown Pest Control Management will protect your home from pests, termites, springtails, stink bugs, roaches, earwigs, ticks, fleas, ants, wood-destroying insects, spiders, mosquito control, radon testing, moisture control, and more other pests which are commonly found in your area. For more details, visit our Pest Library, if you are not sure which pest has invaded your home or business. We use barrier protection that is safe for your family and pets, while at the same time keeping bugs out of your home. 
Crown Pest Control
Crown Pest Control is a respected pest control company in your area. Our pest control services are Eco-friendly and safe for your family, home, pets, and health. If you're looking for an eco-friendly solution to pest problems in and around your house, choose Crown Pest Control as our team has decades' worth of experience handling all sorts of infestation issues.
 Call us today to stop these pests before they damage your properties and produce their family in your house. We will keep your home protected and reduce the interference of pests.
What's Bugging You?
Our team is prepared to handle any pest.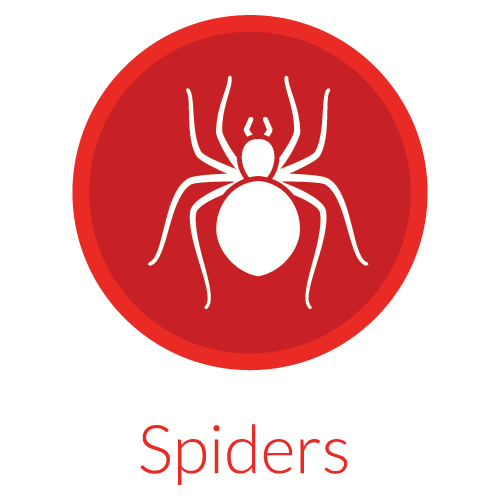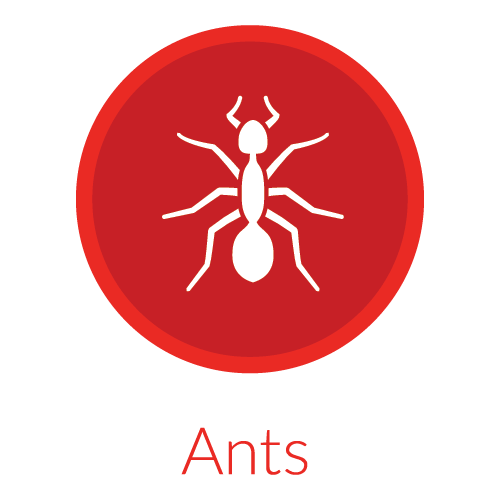 Pests that can contaminate food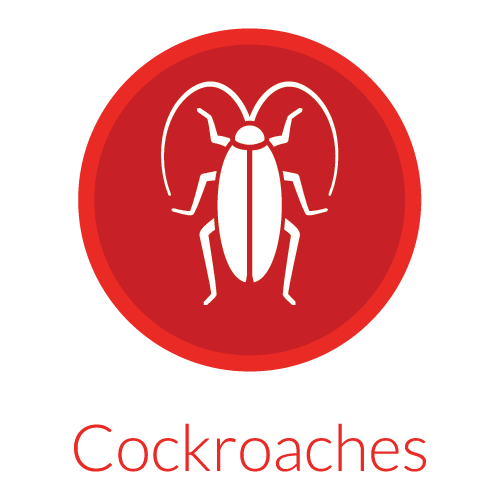 Bugs that can carry disease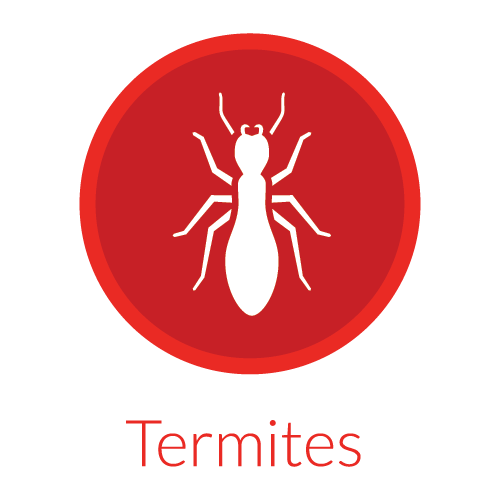 Insects that can cause structural damage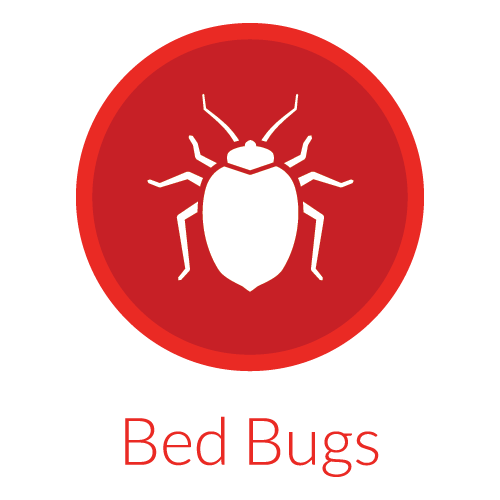 Biting pests that live in mattresses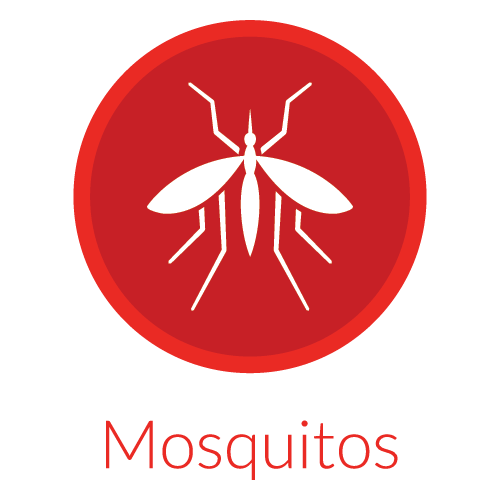 Notorious bug that can transmit malaria
Hear What Our Customers Have to Say:
Amazing team and company. Very upfront and courteous. Nick, our technician, was super kind and very helpful. 
We just moved into our new home and I have to say our initial service with Crown was great. They were thorough and answered all of our questions. They didn't try to upsell us on services we didn't need which is always appreciated. We look forward to continuing service with Crown!
I enjoy supporting local businesses, but I also want great service. Crown Pest is A+, and I can't speak highly enough of their service techs and their professionalism while being down to earth in helping us keep our house and property pest resistant.